Vitamin Beauty
I am happy to open up our universe to you a little more by making you discover the power of juices.
It is important to clean your skin well and take care of it with the right products, but this approach to micronutrition has incredible power to transform our skin from the inside out. These micronutrients naturally come to enhance your beauty rituals every day.

Beyond improving our overall health, juices are abundant supplies of micronutrients that are deeply regenerating for our skin. For 7 years now, I have introduced juices into my daily diet and I am still amazed by the effects on my skin.

The more you incorporate juices into your daily life and in quantity, the greater the effects will be. Listen to your needs.
Discover our Juice Card Collection Sample to start learning about Vitamin Beauty and to incorporate it into your daily life. 

With love 💕
Rose
Make sure to subscribe to our newsletter to receive your PDF with some juices recipes for Free.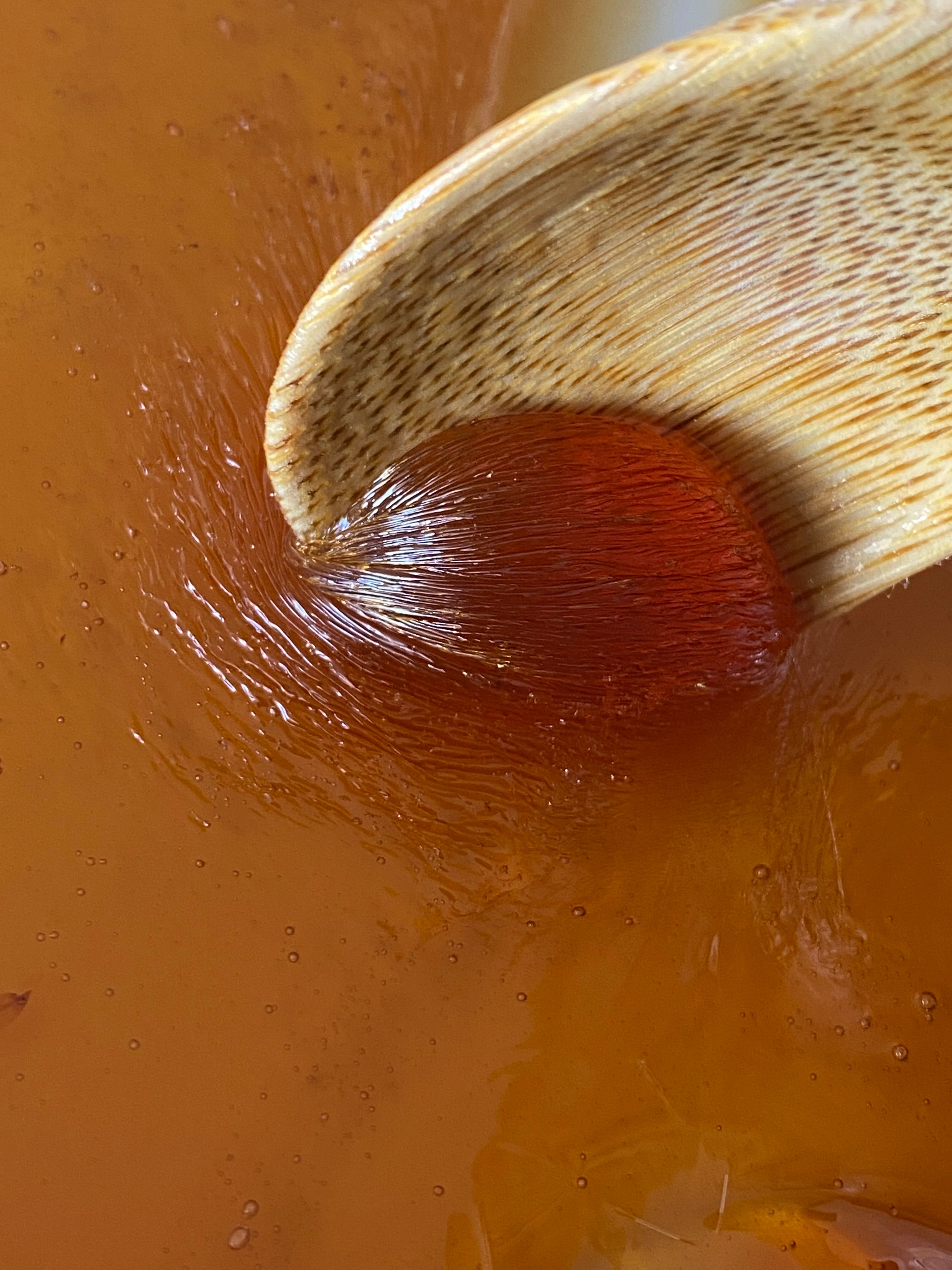 Body Care
Also called caramel, natural sugar wax has been used for thousands of years, first by women in Ancient Egypt almost 9,000 years ago, and since then, mainly by women in the Middle-East. Sugaring hai...
Read more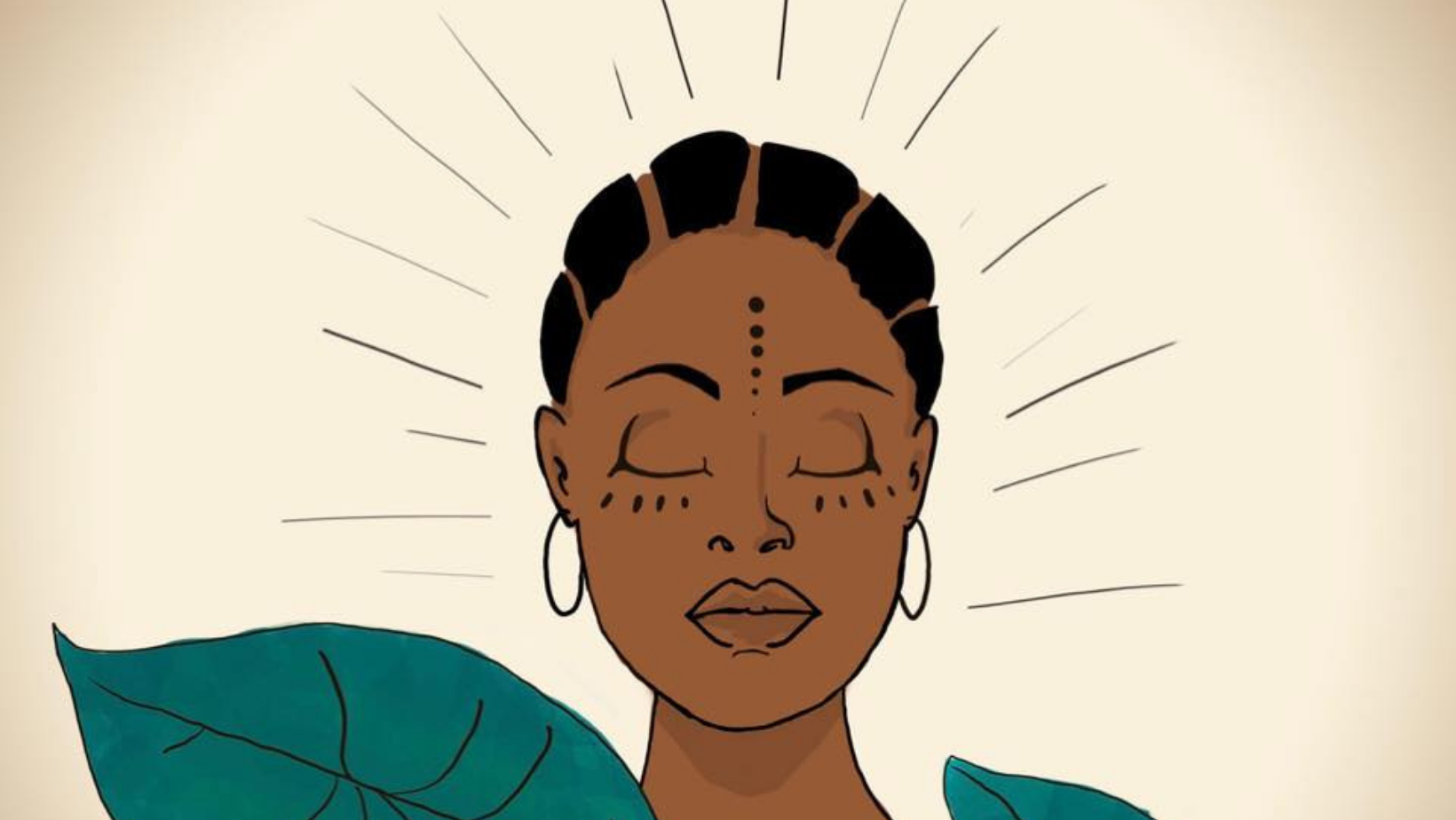 Skincare
My experience with you at the Rituals Bar over the past few years made me relearn everything. I realized that typical skin types did not correspond to reality, but to what I call Wall Street Beaut...
Read more