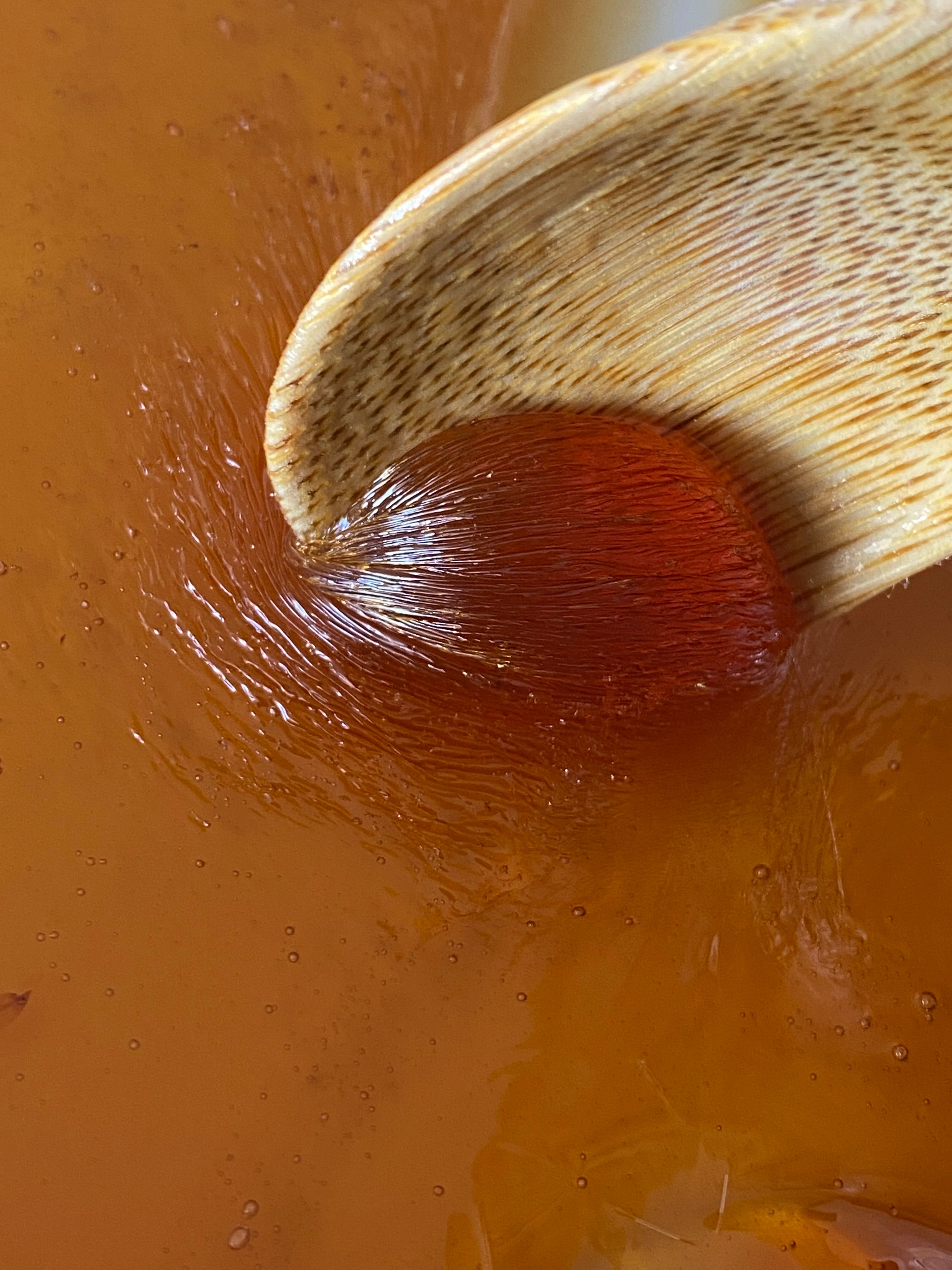 SUGARING FOR HAIR REMOVAL
Also called caramel, natural sugar wax has been used for thousands of years, first by women in Ancient Egypt almost 9,000 years ago, and since then, mainly by women in the Middle-East. Sugaring hair removal is the most simple, accessible, and natural solution for removing hair, reducing the frequency of ingrown hairs, and exfoliating.
You will only need a few ingredients: sugar, water, yellow lemon, honey (optional), and salt (optional) to make your own wax. You will be able to keep it for several weeks and therefore reuse it when needed.
Here are some benefits of this waxing method:
Slight exfoliation
Prevent ingrown hairs
100% natural
Can be used on all hair removal zones (body and face)
Subcribe to our newsletters to learn all the steps and access the workshop.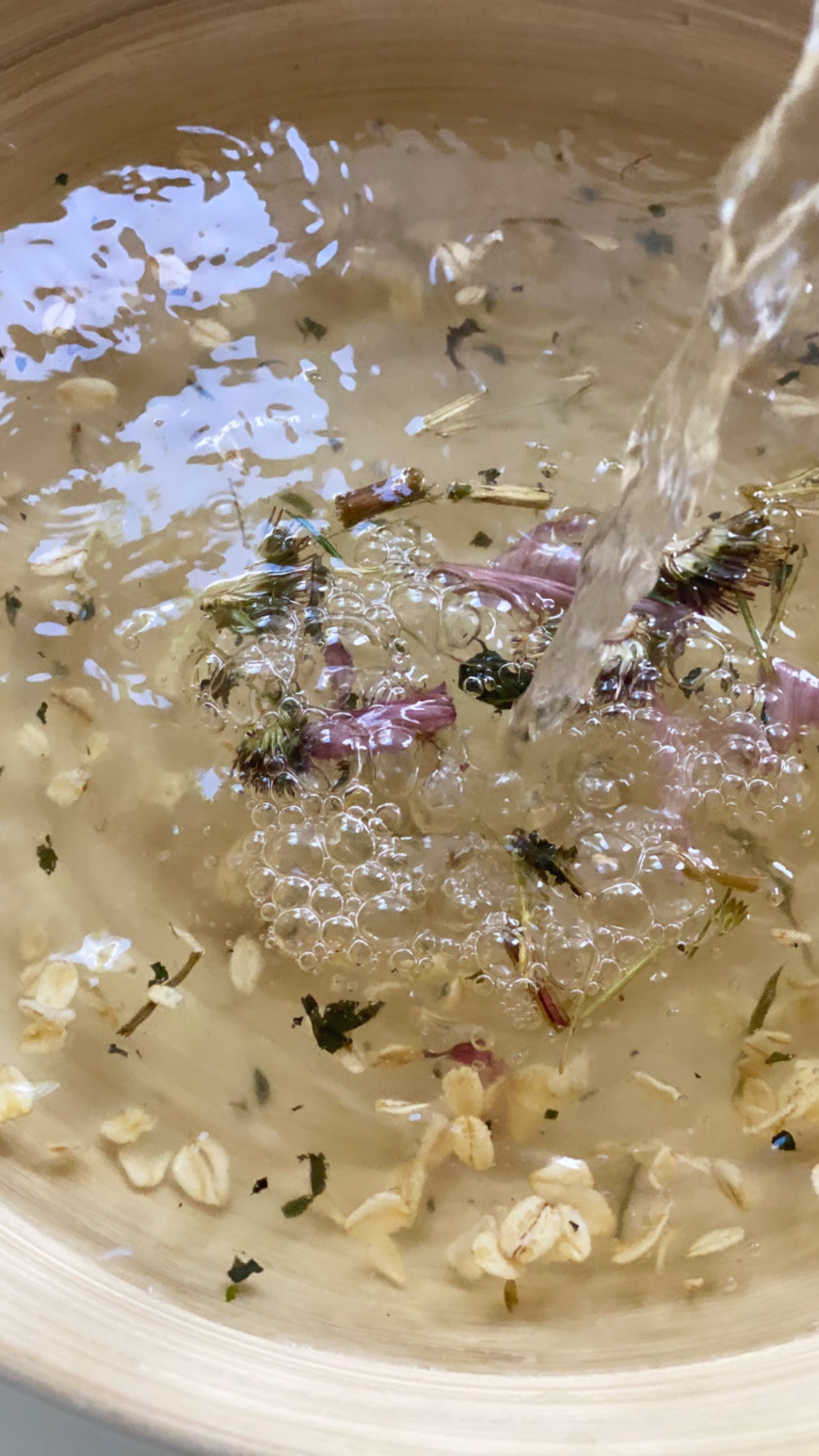 Rituals
This is an ancient ritual that has been practiced since the dawn of time. The steam bath is a moment full of softness and calm that I savor almost every evening, especially in Summer. This ritual m...
Read more
Wellness
I am happy to open up our universe to you a little more by making you discover the power of juices.It is important to clean your skin well and take care of it with the right products, but this appr...
Read more