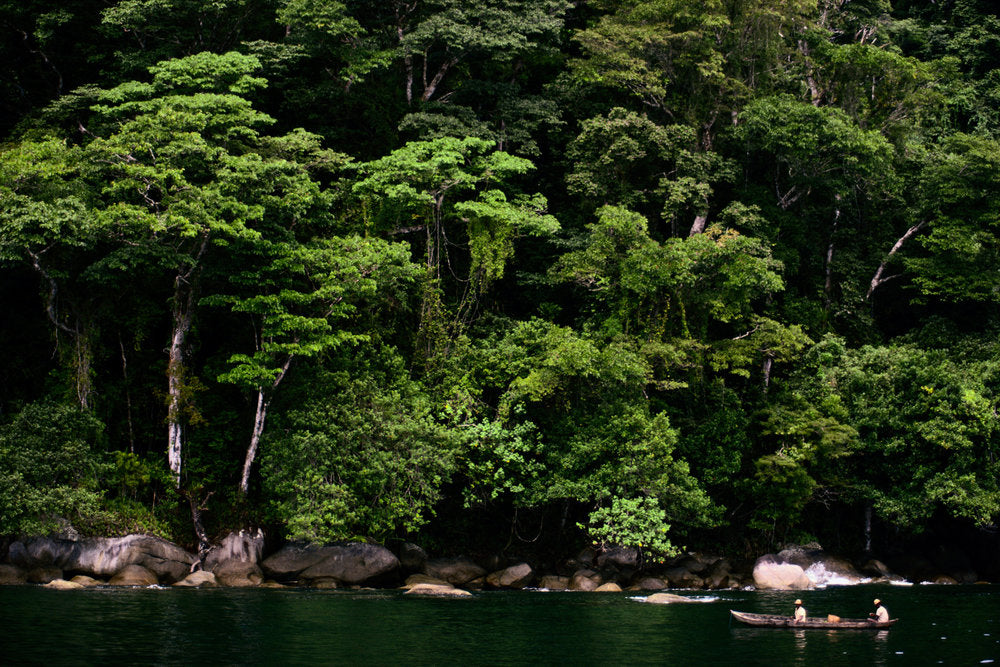 AN INVITATION TO A DISTANT LAND
LUXCEY invites you to live a beauty experience that combines pleasure, efficiency, respect and authenticity. Our range of skincare products embodies the invitation to rituals, those divine moments of everyday life that synchronize you to the rhythm of nature and that allows you to take care of yourself. Our products are created with natural and noble ingredients to which we have associated unique olfactory notes that delight the senses and the skin. They are harmonious mixtures of textures, fragrances & colors. LUXCEY is an invitation to a distant land. Beyond their simplicity and minimalism, our products are versatile and generou. LUXCEY is an infinite exploration of the senses.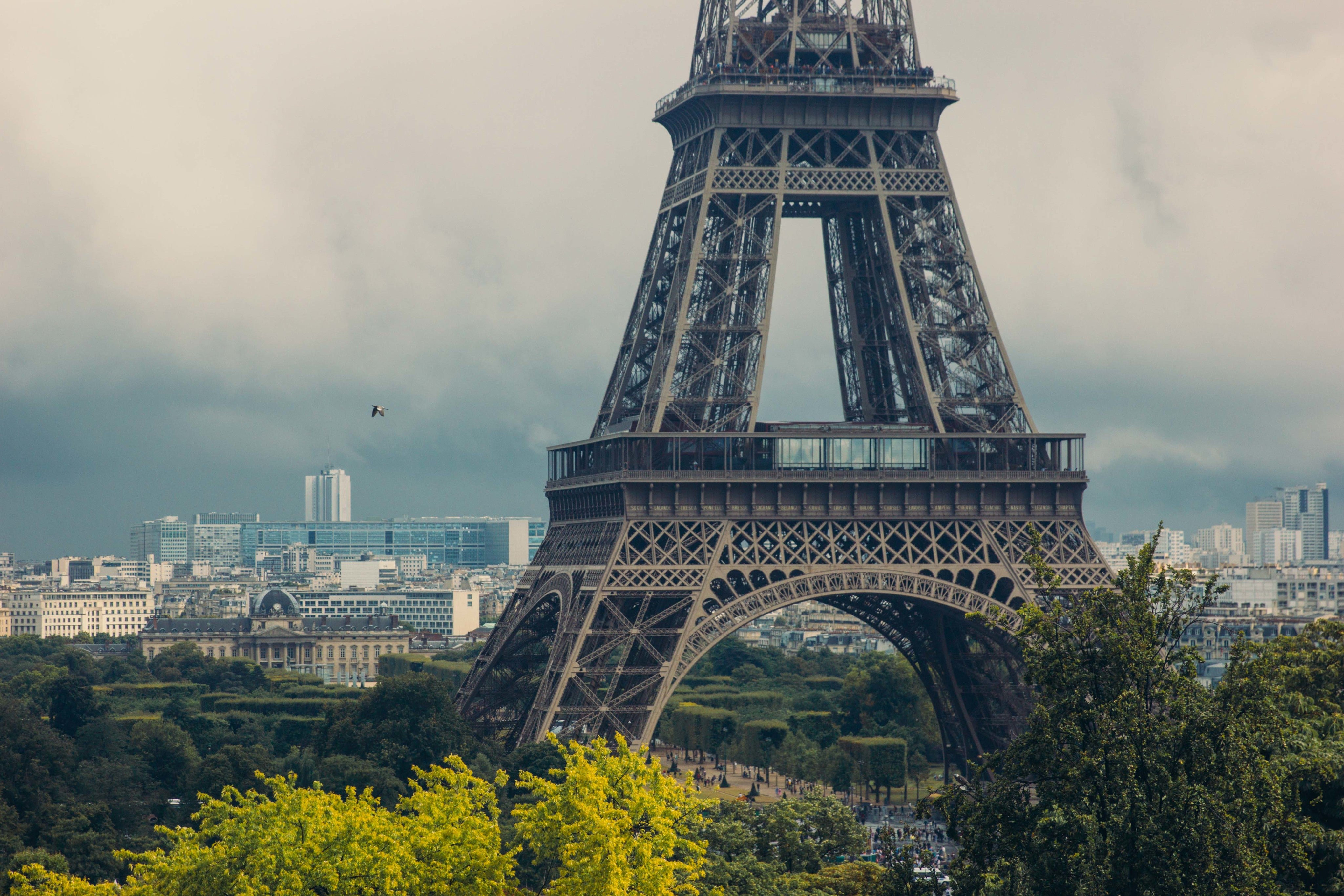 France
As a child, Rose Gwet lived in Paris. But it's in the Landes, this magnificent region of south-west France marked by the presence of the largest forest in Europe, that Rose experienced for the first time the wealth, comfort and abundance that provides nature. Mainly composed of pine trees, the diverse fragrances that emanate from this beautiful forest as well as its deep & rich colors, remain imprinted in Rose's sensory memory to this day.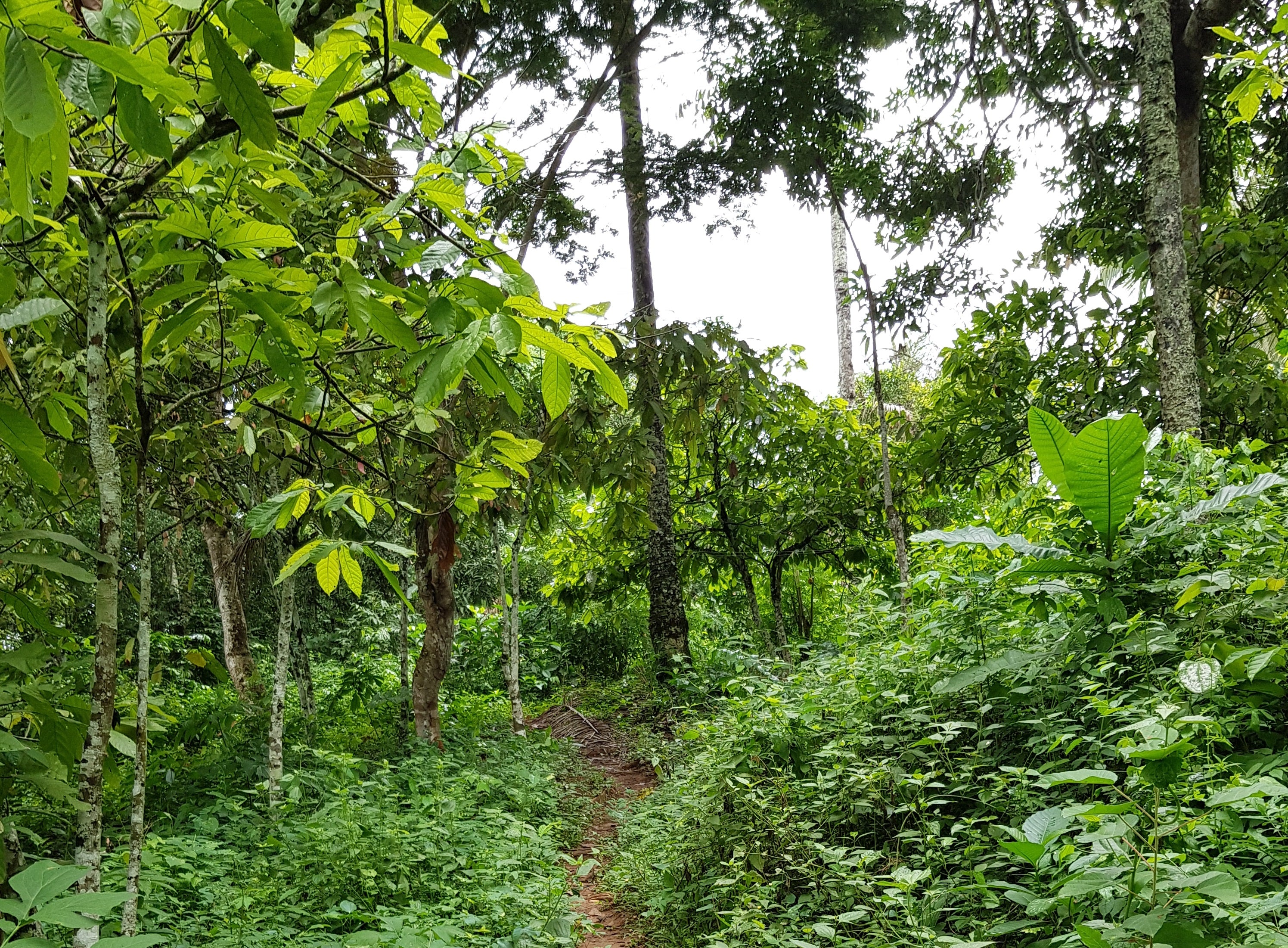 Cameroon
As young girl, Rose moved to Cameroon to live in her family's ancestral country. There, she reconnected with nature. But an entirely different nature this time. The African Wilderness. Intoxicating aroma, lively colors, sensual textures. The experience was striking. Rose saw the infinite possibilities of this ever-changing nature that she grew up to love deeply.
In the village, Rose was introduced to the rituals of women. She learns their ancestral ways and their unique massage gestures. She also discovers the use and transformation of pure ingredients, the same ingredients that will soon become the basis of all LUXCEY products.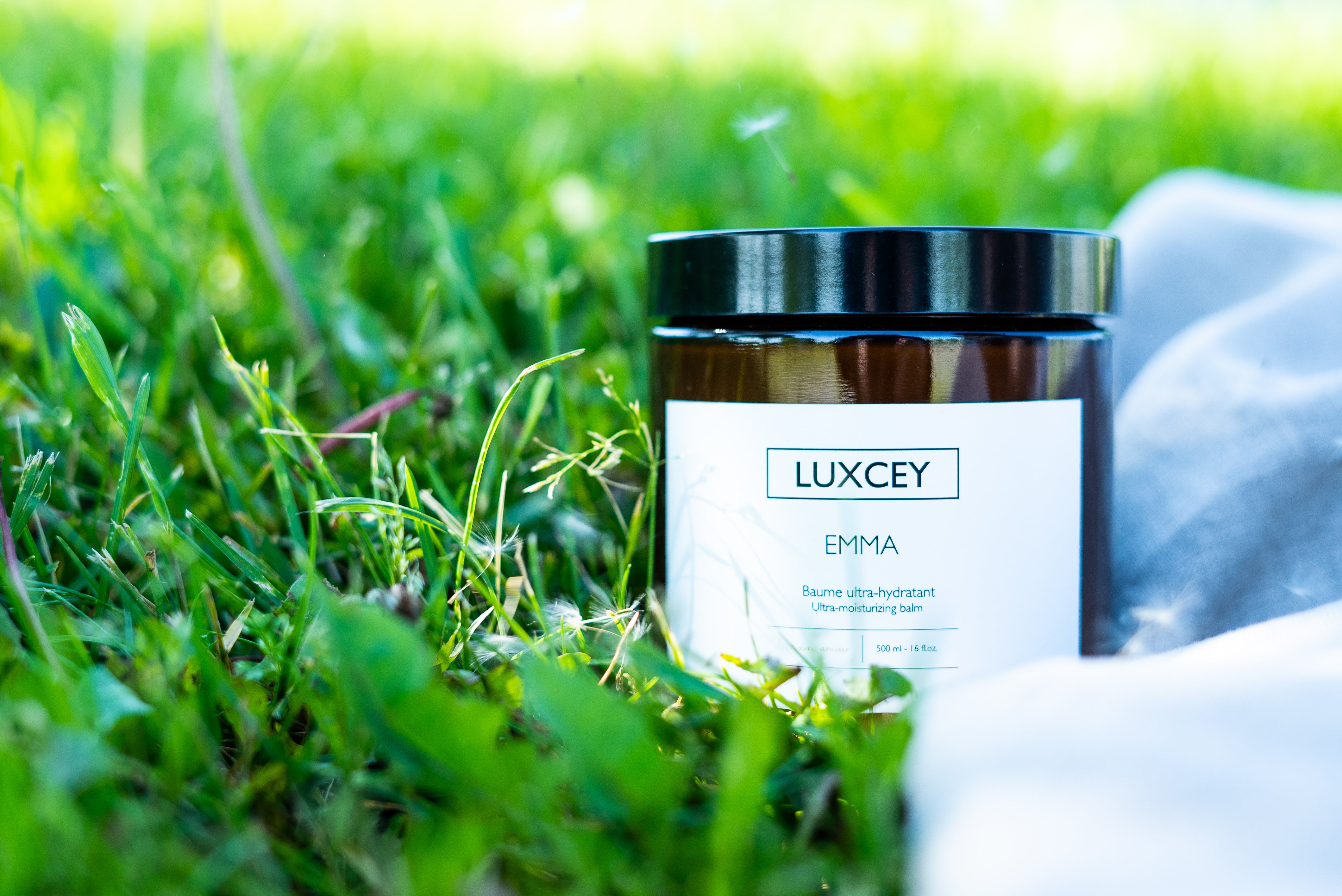 Emma
Teenager, back in France, and not finding natural and luxuriant products for her skin, Rose decided to experiment and create her own natural cream. The possibilities were endless.
At age 16, Rose created her very first cream. A product combining quality, richness and her respect for natural ingredients. This same cream will become Emma, ​​the very first LUXCEY product.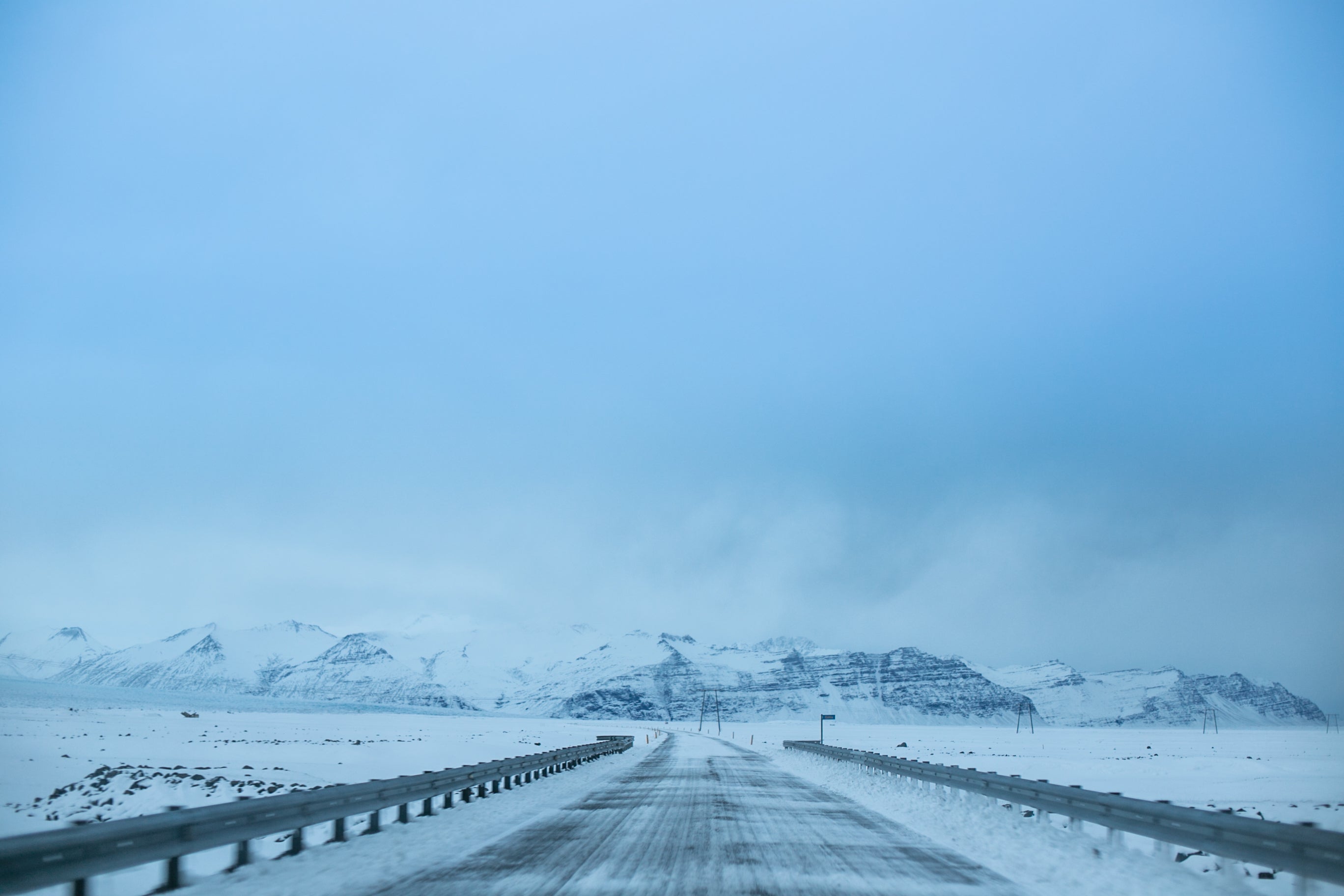 Canada
A new chapter opens in Rose's life. Canada. Nature as a country. A rich and abundant natural ecosystem. An ideal place to design and adapt new products to the most demanding climatic conditions.
From Montréal, Rose perfects her notion of rituals, an important legacy of her journey in Cameroon. More than just products, Rose can now offer a complete sensory experience.
Like all beautiful stories, Rose's story is magical. Friends tried and loved her creams and rituals. Friends of friends too.
It's was the birth of LUXCEY.
We're always looking for the best of nature. We work with premium quality ingredients grown with respect for people and nature. We value what nature offers in abundance. We are responsibly taking advantage of all the ecosystems of our planet and what they have to offer.
Far from the conventional approach that consists in solving our organic problems by the inorganic, at LUXCEY, we believe that the solution to our organic problems lies within nature and its organic essence. So we use an abundance of natural ingredients. We make our products in small batch in order to deliver the freshest products possible. In addition, we use our ingredients in their most raw form because we believe in the work of our generous nature.
Far from the ready-made formulas of the laboratories, our formulas have been developed over a very long time. For the past twenty years, Rose has refined her formulas through her encounters, discoveries and readings. Before offering these formulas to the greatest number, they have been refined and tested in laboratory to ensure their quality. In addition to the active ingredients for the health of your skin and to take full advantage of what nature offers, we add natural ingredients to make our products pleasant to the touch. We also use natural fragrances that allow for a unique sensory experience. To put pleasure back into the heart of the natural skincare experience, we work with several French perfumers from the Grasse region, perfumers who use only natural ingredients. Thus, we can offer unique olfactory signatures without the use of essential oils to meet the needs of the most reactive skin.
In order to respect nature's ingredients, the work of those who supply them as well as the work of our teams, it was important for us that our products be offered in glass bottles. Glass bottles are reusable and they preserve our product better. The choice of transparent bottles comes from the desire to show the product and to highlight its material. In cases where light is more problematic for preserving the quality of the ingredients, we opted for amber glass.
As we seek to promote our product and its ingredients, we also want to be transparent with the people who use our products. LUXCEY products are therefore free from any promise. Above all, it's the rituals and the way you use them that will make a difference. We are the first users of our products and we are very proud of them. They are certified by the love we put in them.