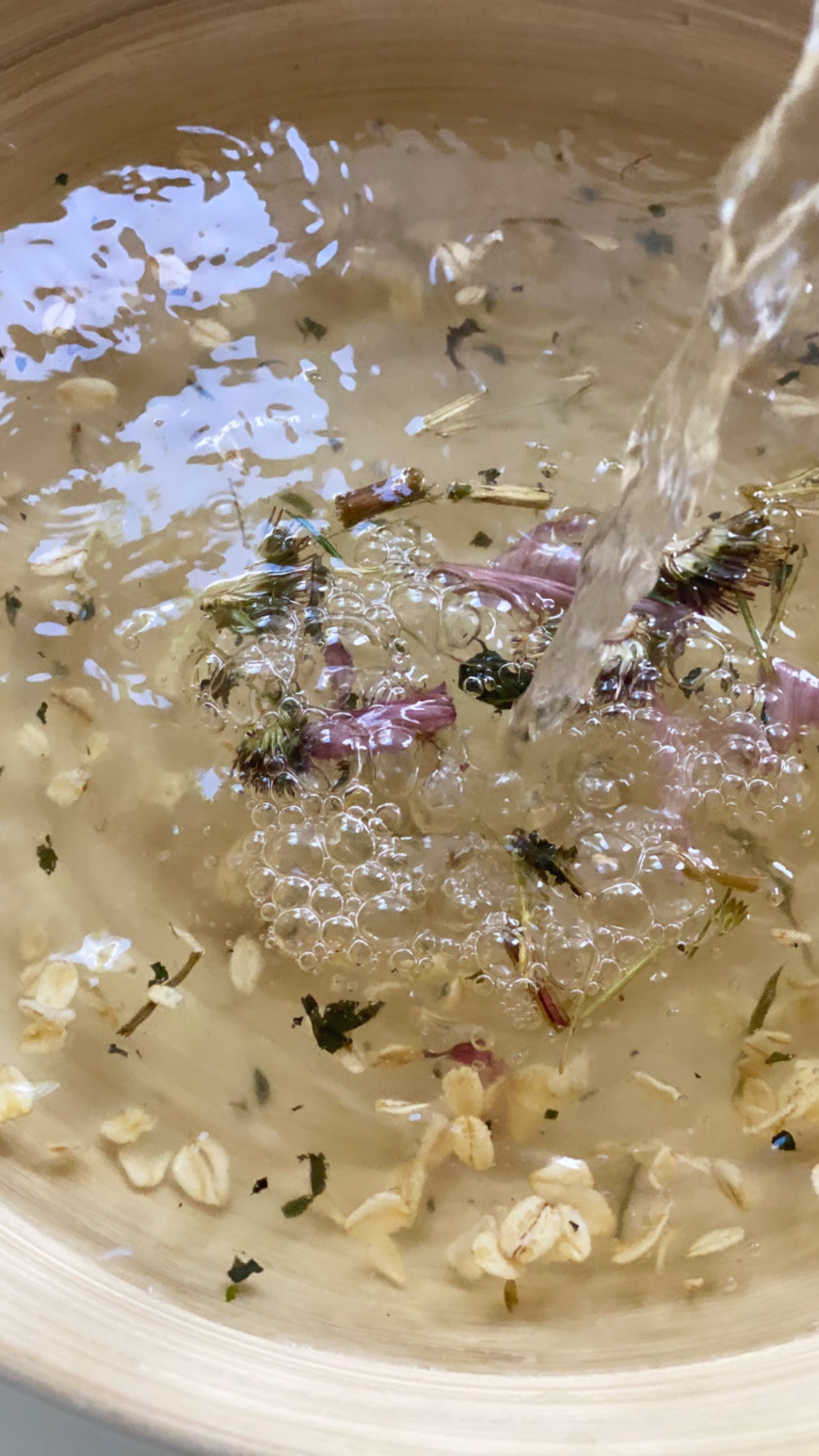 FACIAL STEAM BATH
This is an ancient ritual that has been practiced since the dawn of time. The steam bath is a moment full of softness and calm that I savor almost every evening, especially in Summer. This ritual marks the end of the day, and allows to embrace the comforts of evenings at home.
FOLLOW THESE STEPS
1) I boil some water and my ritual bowl is ready to welcome me with some soothing plants, flowers, and cereals.
2) I cleanse and massage my skin with a cleansing oil like Eden, then with a water-based cleanser such as Jacob. Then I apply Annie using a cotton pad to gently exfoliate.
3) With Annie still on my skin, I immediately go over the steam bath with my towel to cover my head, as the Bassa'a women and many others around the world have done since the dawn of time.
Do the ritual closer to the bowl for normal skin that needs more hydration or decongestion. 
Do the ritual from a distance for sensitive skin (wait until the water is less hot). 
4) Take 5 to 8 minutes with your face over the steam bath and take breaks as needed.
5) When I get out of my steam bath, if I have signs of congestion (pimples, especially around my periods), I rinse my skin.
The rest of the time, I don't rinse my skin after the steam bath. I use just this hydration and add 3-4 drops of Stella or a pump of Marcel for water-based hydration. Then for the fatty acid needs of my skin, I end the ritual with 2 to 4 drops of Morphée (regulation) or Léo (nutrition) according to the needs of my skin.
Enjoy your steam baths.
With love,
Rose 
To find out more about the steam bath method, you can watch this video I made on Instagram.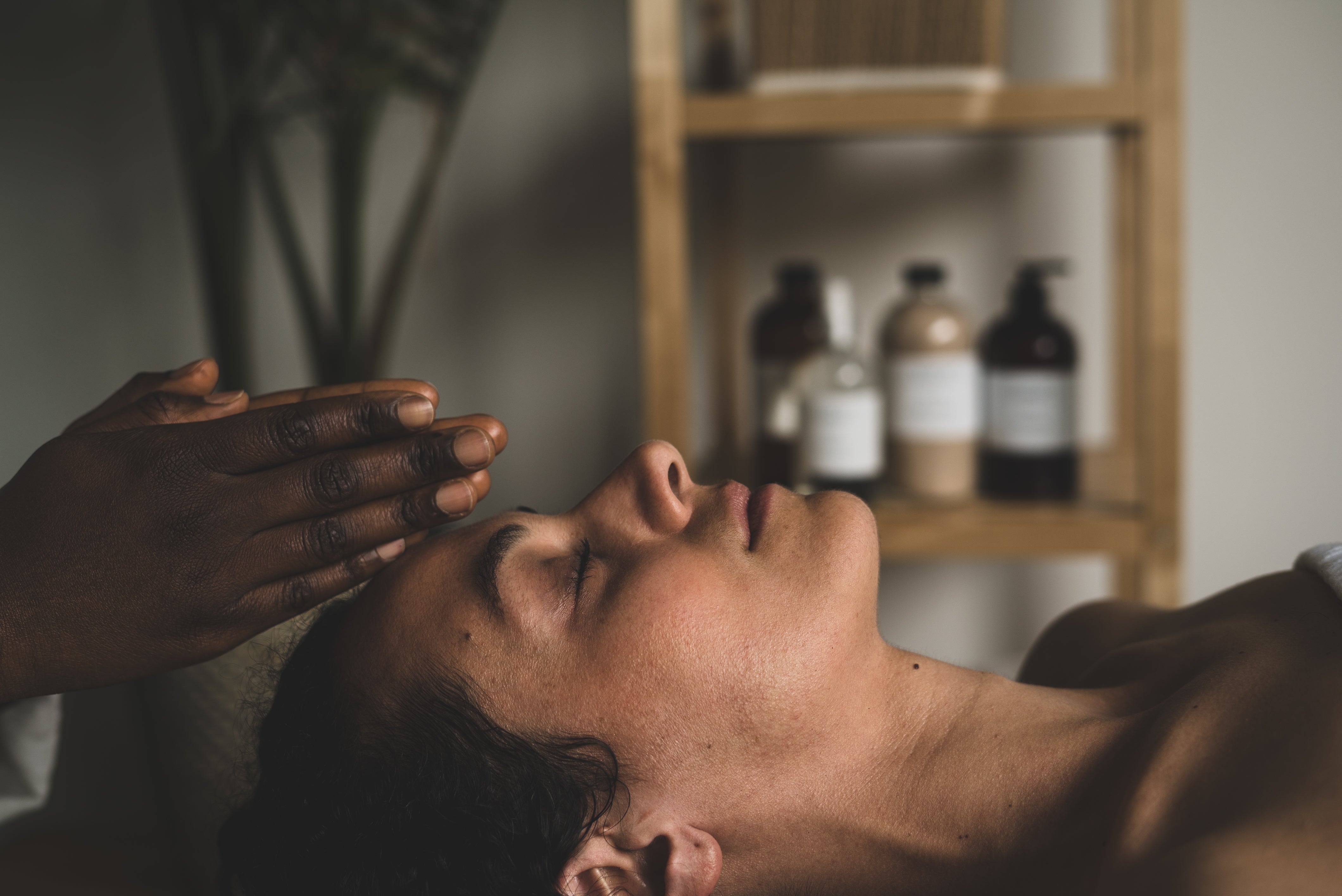 News
I would like to tell you that we will be starting again, from scratch, like before. I miss this Before. As I told you last week, my family and Luxcey have to transform to adapt. I know you too, cer...
Read more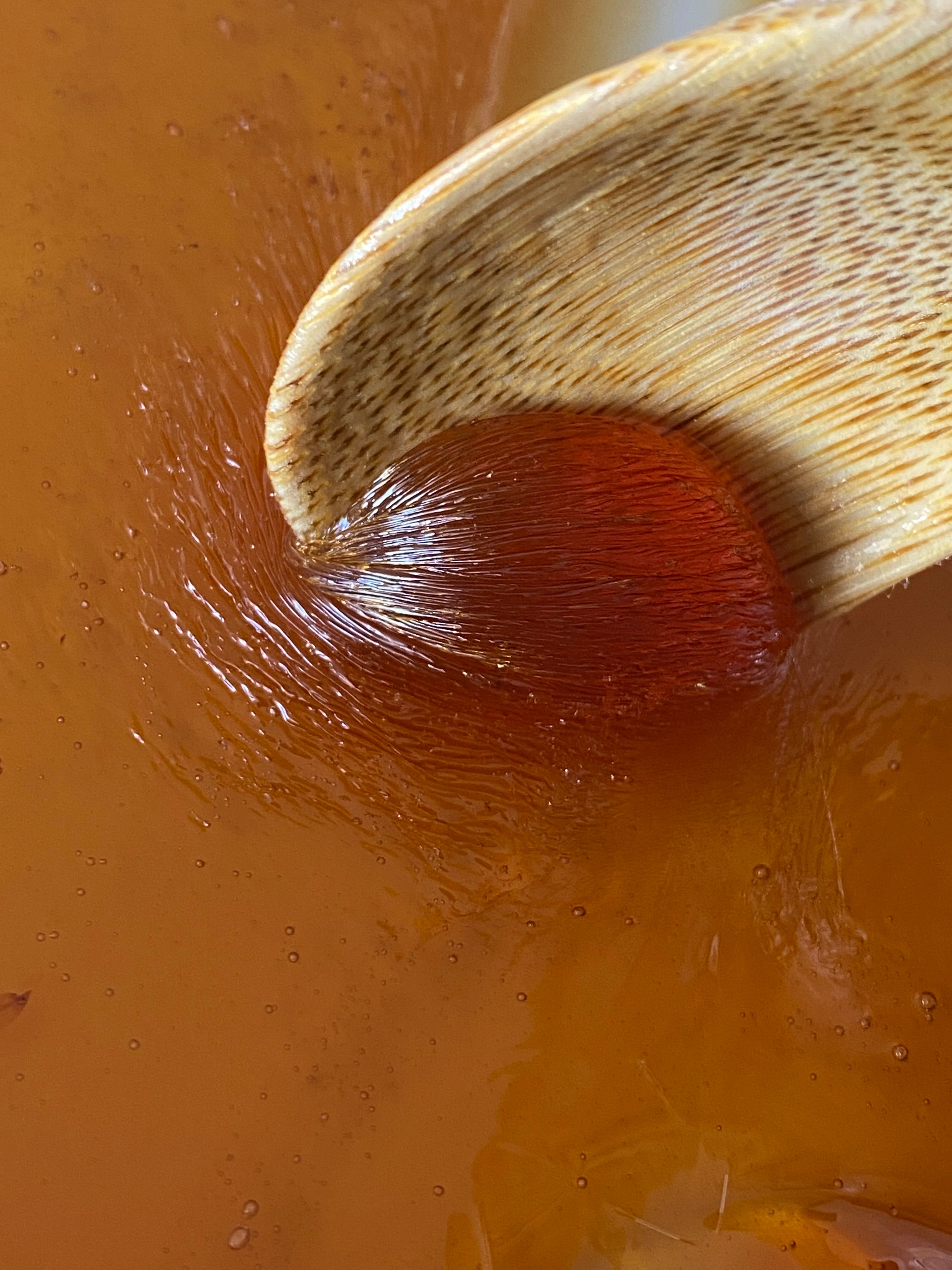 Body Care
Also called caramel, natural sugar wax has been used for thousands of years, first by women in Ancient Egypt almost 9,000 years ago, and since then, mainly by women in the Middle-East. Sugaring hai...
Read more