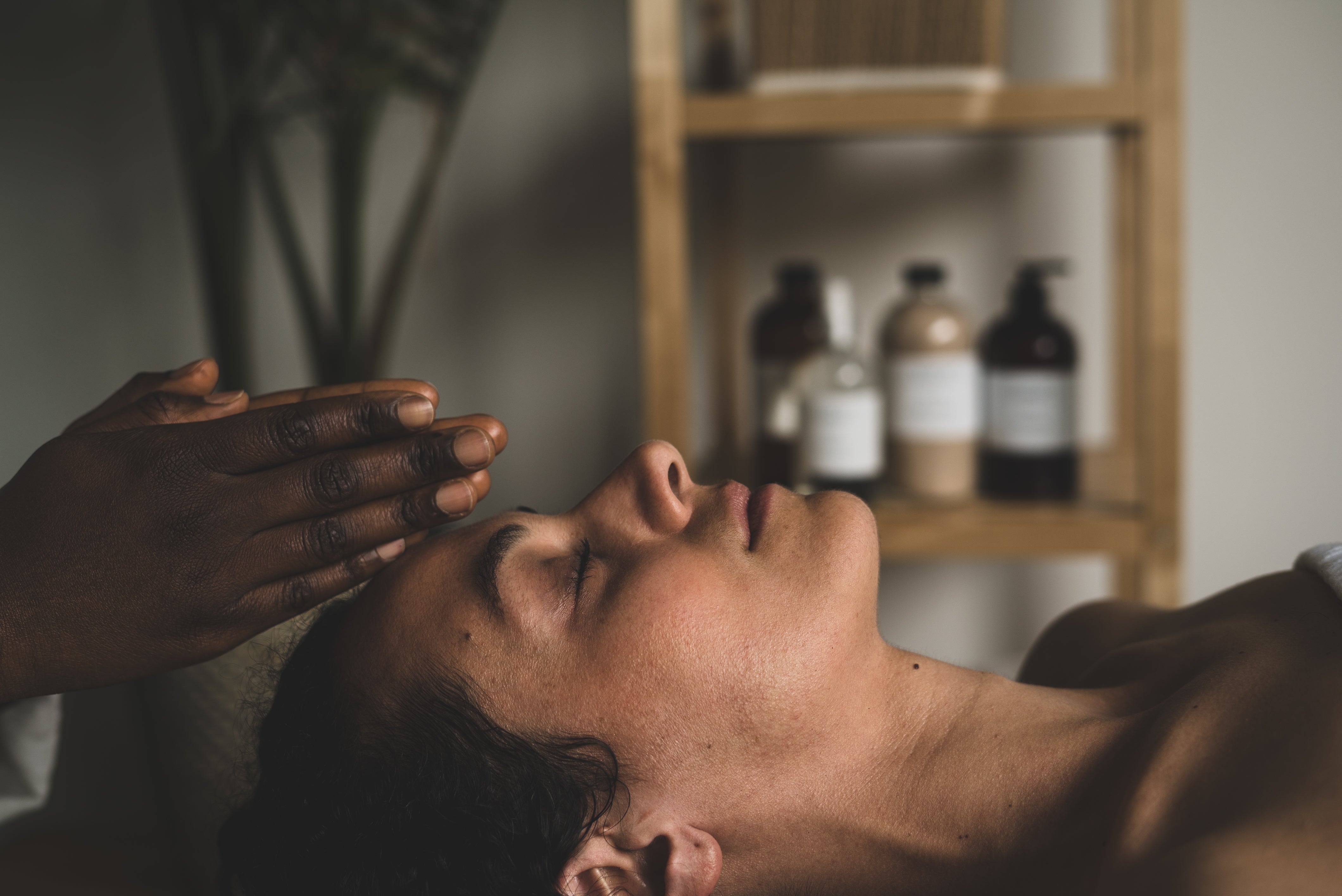 LUXCEY IS CHANGING, WITH YOU
I would like to tell you that we will be starting again, from scratch, like before. I miss this Before. As I told you last week, my family and Luxcey have to transform to adapt. I know you too, certainly.
I must tell you that at first I was afraid of it. I thought we would do worse. I doubted that we could bring you this quality and be as present for you.
But you see, it was by counting on you and your unconditional support.
I get tearful writing these lines. From the start of this crisis, your orders were smaller but more numerous. They allowed us to survive and even imagine another future. I want to thank you, Thörinn too, and baby Louis in his own way too.
So I take this opportunity to tell you about the changes that will allow us to maintain our activities, and above all, to stay at this family size while being independent of any external predatory influence.
Your online orders
They will now be our preferred means of offering you our products and the best way to support us.
Moving forward, for Quebec and Canada, we ship with the Express Post service, with no minimum purchase to avoid any delivery delay.
And we do our best to prioritize DHL shipments to Europe and Asia for orders over $200.
We are currently processing your orders within 3 to 5 business days.
We are experiencing supply issues which cause certain products to become unavailable at times, but we are doing our best to limit the frequency of this problem.
Quarantine allowed us to set up an ultra-personalized support that we did not think was possible. And yet, we did it, with you, for you. We will continue on this path and create tools inspired by your ideas. We are working on refining them over the next few weeks and they will soon be available.
The Luxcey Reserve
Starting today, Annie and Morphée are available for purchase on our website.The other products that you know and ask for a lot (Stella and Noé in particular) will be made available later this year.
These products were not available at all times because their use was for specific skin concerns and the supply of certain ingredients was difficult. So we worked hard to improve these points despite this very particular context. I take this opportunity to thank our precious laboratory.
Your favorite retailers
We will continue to work with our partner retailers and who are facing such unique challenges. This is simply essential because the uncertainty over our supply is becoming increasingly heavy for our small business.
The Ritual Bar
It took a lot of time to make this decision, but we will not be able to offer you the treatments at the Ritual Bar as before. After several attempts, I felt very uncomfortable with all these human barriers which must however be respected, for the good of all. Thörinn and I found that they greatly distort what we do, our heritage and our know-how. The experience is profoundly changed. I know that reading these lines will cause you a lot of pain and I also know you are aware how true my work is about the skin and  how much I live it spiritually. And under these conditions, my heart and my soul are simply not there.
Over the past few years, we have accumulated a list of 17 professionals and salons with which we collaborate. I know you, I know your skin and your needs. I will be able to refer you to the best option. Write to me as soon as you can. 🤗 
Anyone who has purchased body care rituals will be contacted for home appointments by our massage therapists.
Luxcey of tomorrow
I can't tell you everything yet, but yes, many of you suspect it.
We sincerely believe that we are planting the seeds of beauty for tomorrow.
It will be a beauty anchored in the earth, at your service of people and which will come to support your evolutions.
Our minimalist skincare range will evolve with this project, and for the better.
Our way of working will evolve with this project, and for the better.
And above all, your deep aspirations received through your many messages during confinement prove to me that what we had imagined in our wildest dreams is in fact that you have been waiting for a very long time.
I believe we all needed this deep transformation to be able to believe in this crazy dream. ✨
 With love,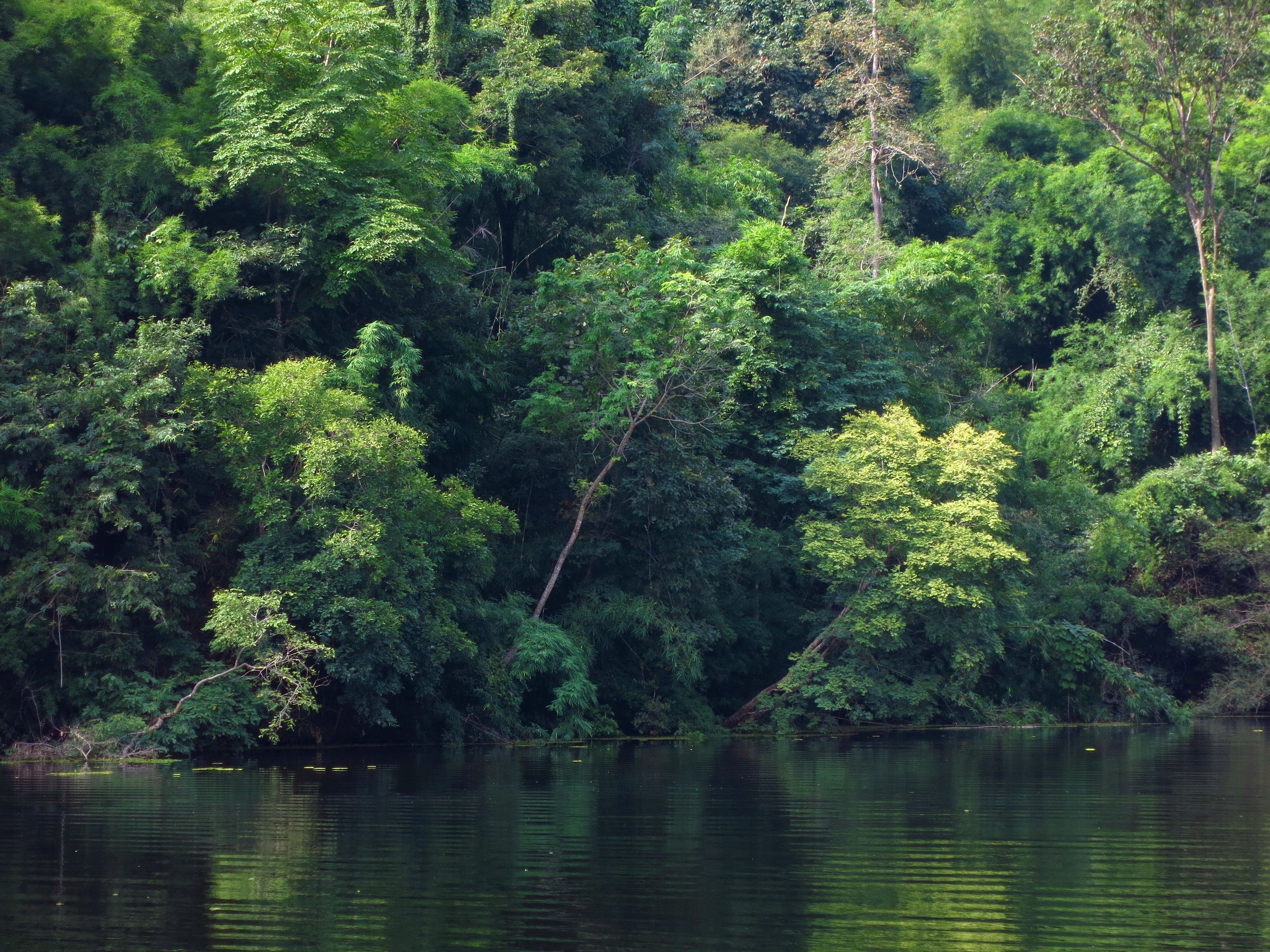 News
AN INVITATION TO A DISTANT LAND.
LUXCEY invites you to live a beauty experience that combines pleasure, efficiency, respect and authenticity. Our range of skincare products embodies the invitation to rituals, those divine momen...
Read more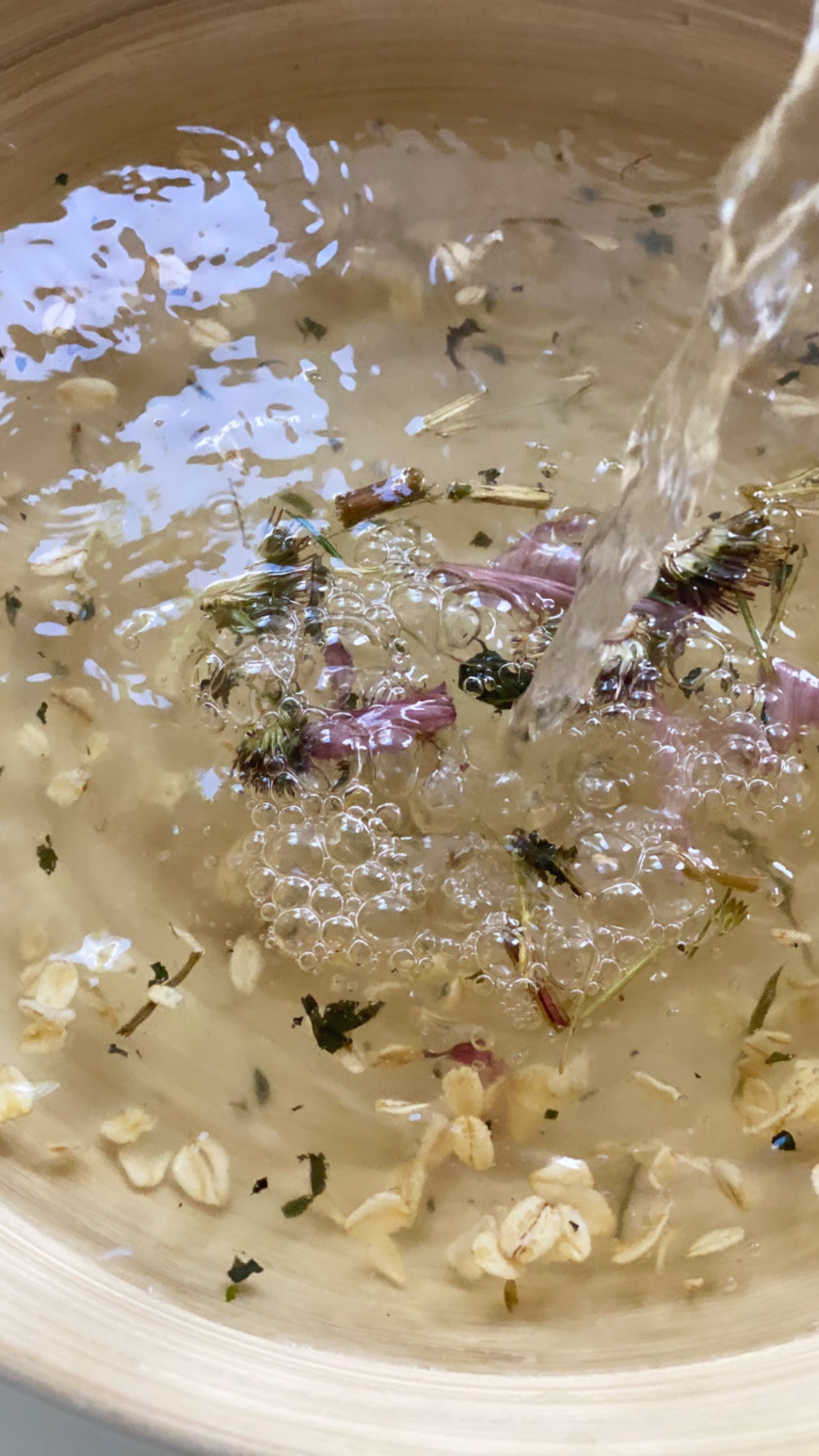 Rituals
This is an ancient ritual that has been practiced since the dawn of time. The steam bath is a moment full of softness and calm that I savor almost every evening, especially in Summer. This ritual m...
Read more