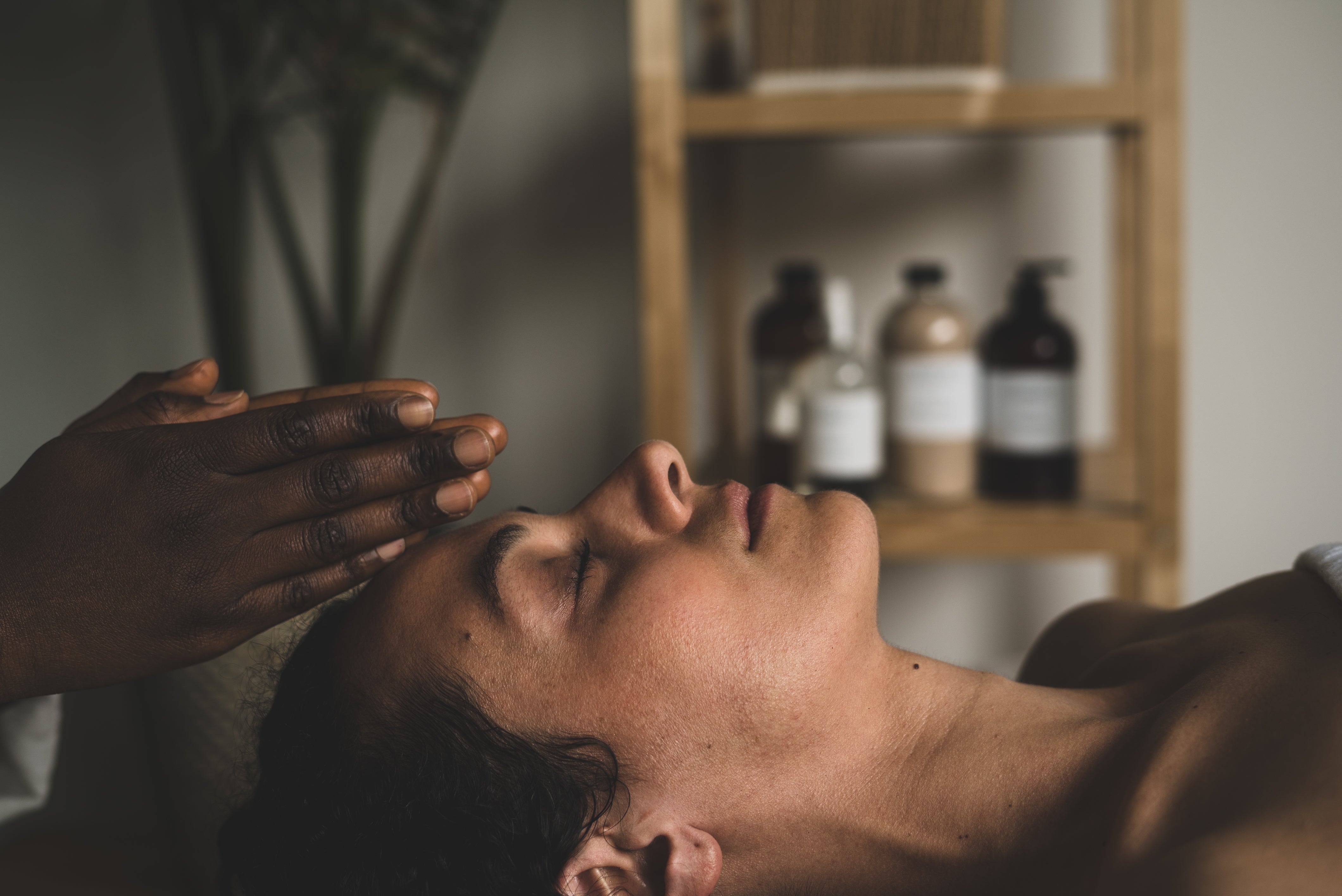 News
I would like to tell you that we will be starting again, from scratch, like before. I miss this Before. As I told you last week, my family and Luxcey have to transform to adapt. I know you too, cer...
Read more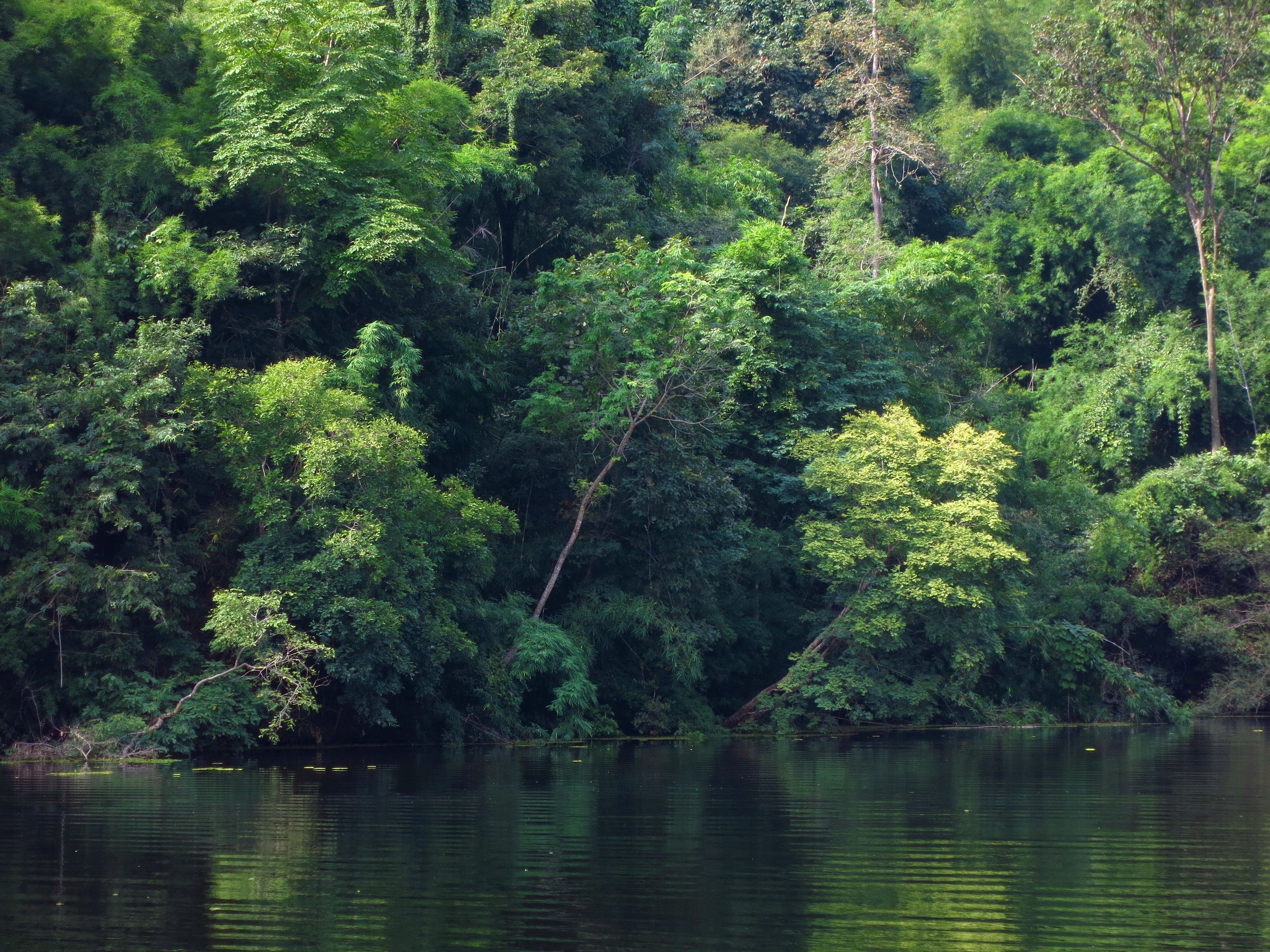 News
AN INVITATION TO A DISTANT LAND.
LUXCEY invites you to live a beauty experience that combines pleasure, efficiency, respect and authenticity. Our range of skincare products embodies the invitation to rituals, those divine momen...
Read more