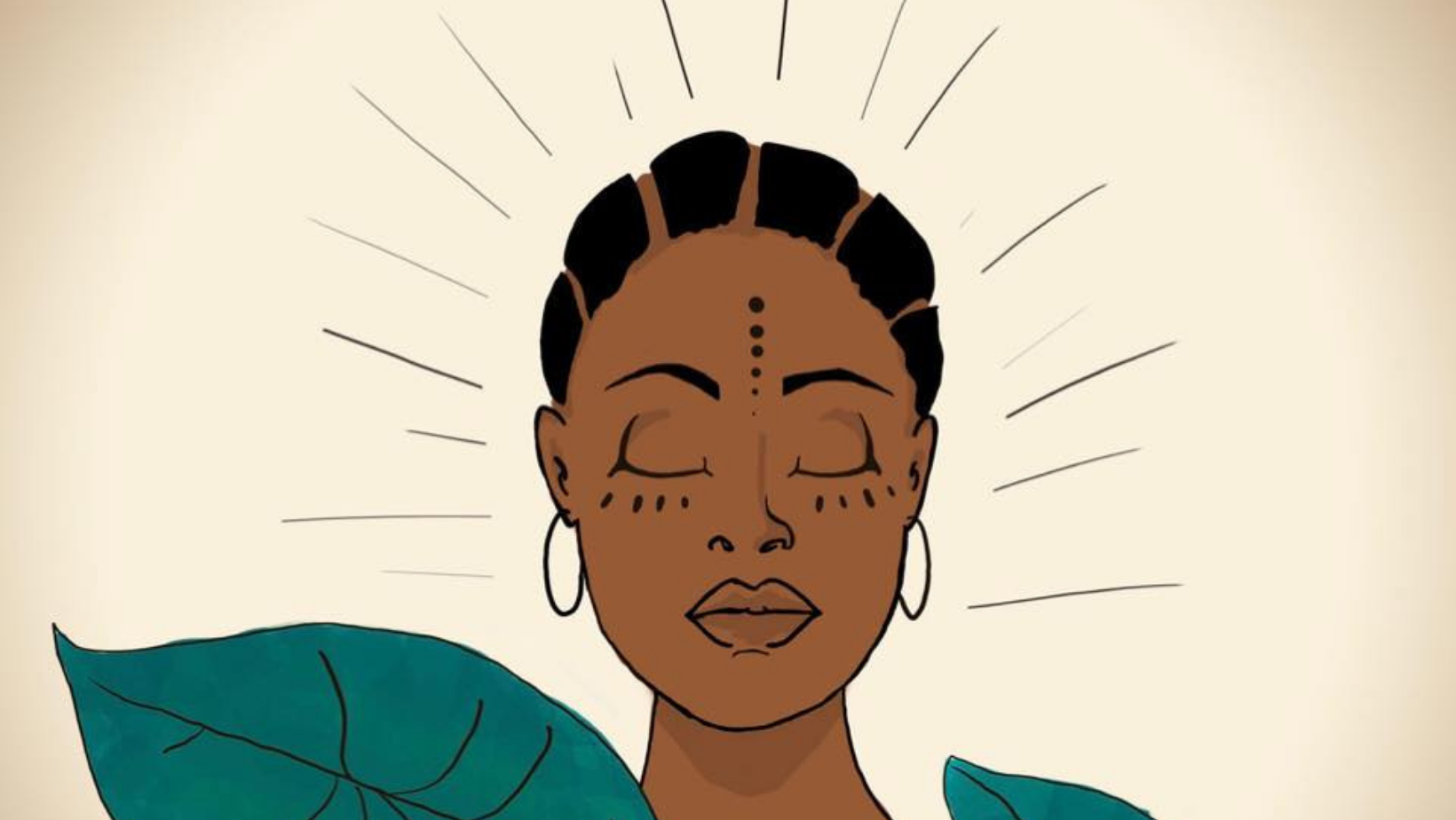 Discover your Skin Type !
My experience with you at the Rituals Bar over the past few years made me relearn everything. I realized that typical skin types did not correspond to reality, but to what I call Wall Street Beauty. You can listen to our podcast episode on this topic here !
Listening to you, looking at and touching your skins, has led me to identify 7 different skin types.
Before finding out about your skin type, I also want to plant a little seed in your approach to skincare. You know how much I value skin health from the inside out. My experience proves me every day that the natural inner laws of regeneration are essential in helping our skin to tend towards normality. Yes, ALL skins! Age, climate, genetics and many other factors can also of course influence how our skin looks. But I'll tell you about all these natural laws soon.
Here are all the steps to try this simple test to find out your skin type:
Take a basic soap

Rub it in your hands with a little water to make it lather

Wash your face well, adding a little water if necessary

Rinse 

Wipe your face with a clean cloth

Wait for 1 hour or 2, and your skin will start showing it's type 
SIGN UP TO OUR NEWSLETTERS TO WATCH THE WORKSHOP:
Our collection of products is minimalist, but using some or specific products according to your type of skin, will allow you to soothe, protect it and contribute to its regeneration.
You may need our help finding yours and we're here to guide you: bar@luxcey.com
Wellness
I am happy to open up our universe to you a little more by making you discover the power of juices.It is important to clean your skin well and take care of it with the right products, but this appr...
Read more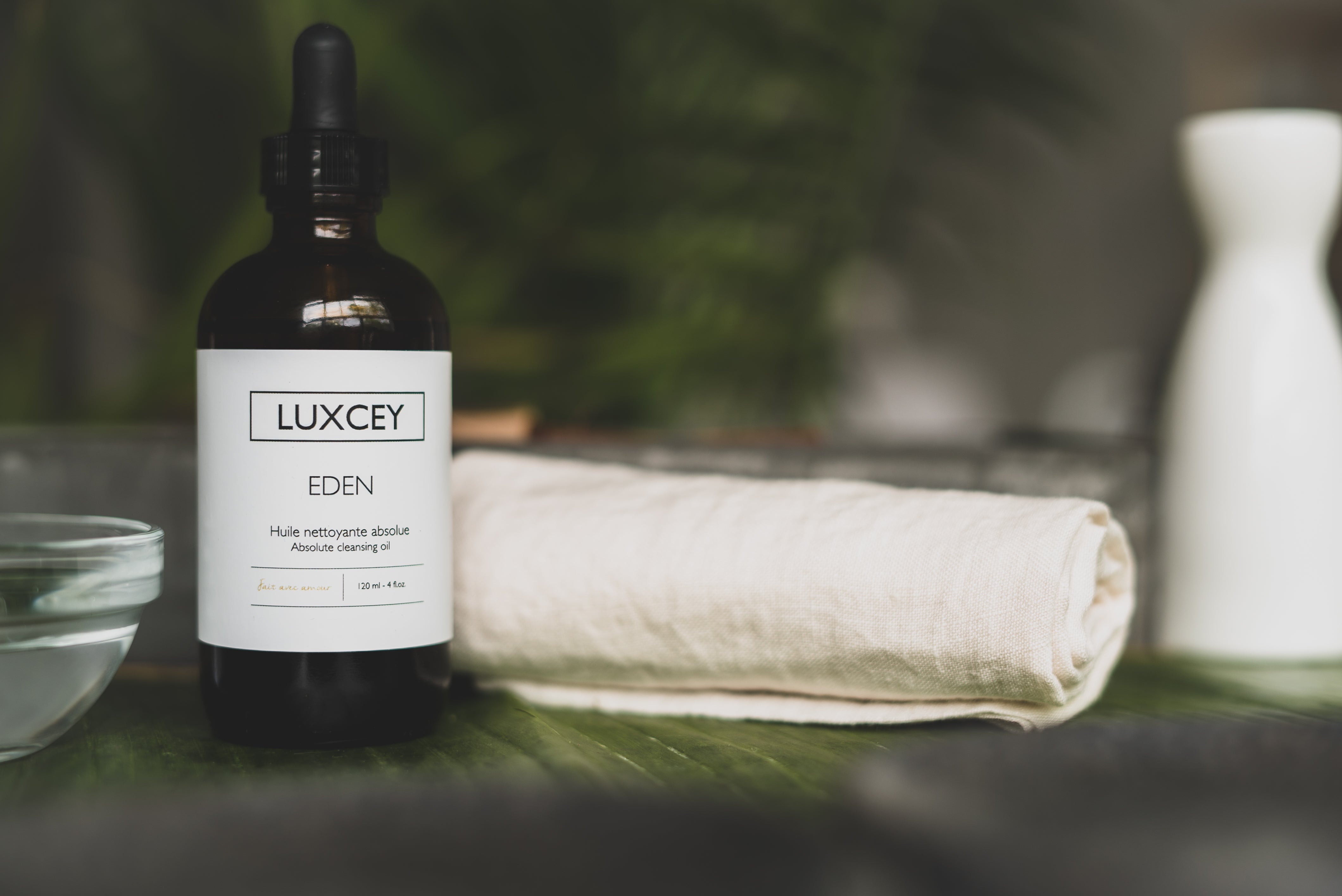 Massage
Many of you know us for our approach to beauty which includes rituals, especially massage. When we started to share rituals, many persons told me about the unprecedented nature of the power of touc...
Read more