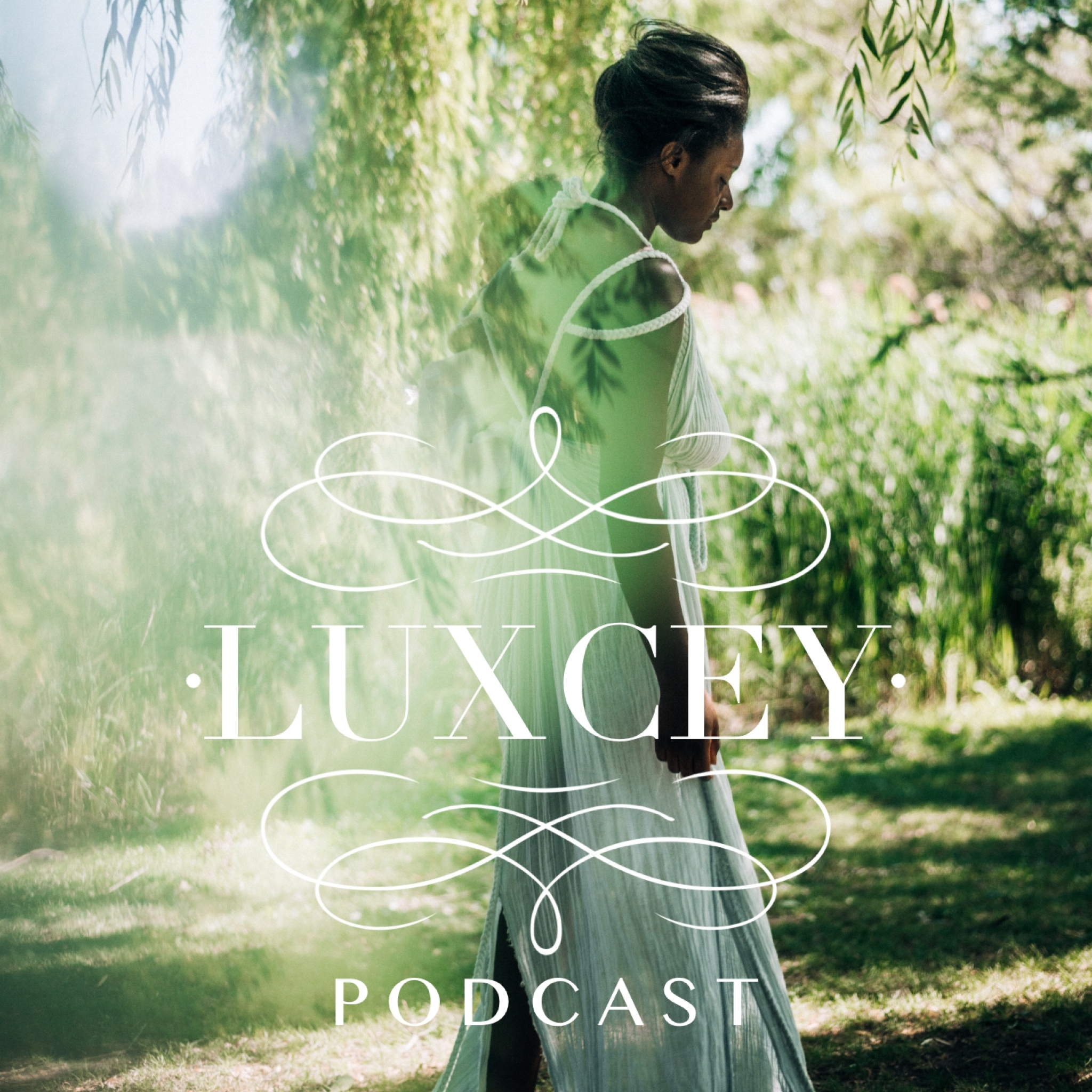 PODCAST #6 Le pouvoir transformateur de l'amour
Nous sommes tellement heureux de partager ce nouvel épisode de podcast avec vous. C'est l'avant dernier de la première saison et nous voulions le consacrer au pouvoir transformateur de l'amour. Oui, cet amour dont on parle tant mais que nous connaissons finalement si peu.
Nous vous partageons comment, nous cultivons l'amour chaque jour. Loin de la perfection et des idéaux, nous vous parlons simplement et avec vulnérabilité de cet amour si précieux qu'il soit  tourné vers l'intérieur (envers soi) mais aussi vers le grand collectif qui nous entoure.  
Le dernier épisode sera consacré aux réponses à vos questions que nous attendons 💖
Avec amour,
Rose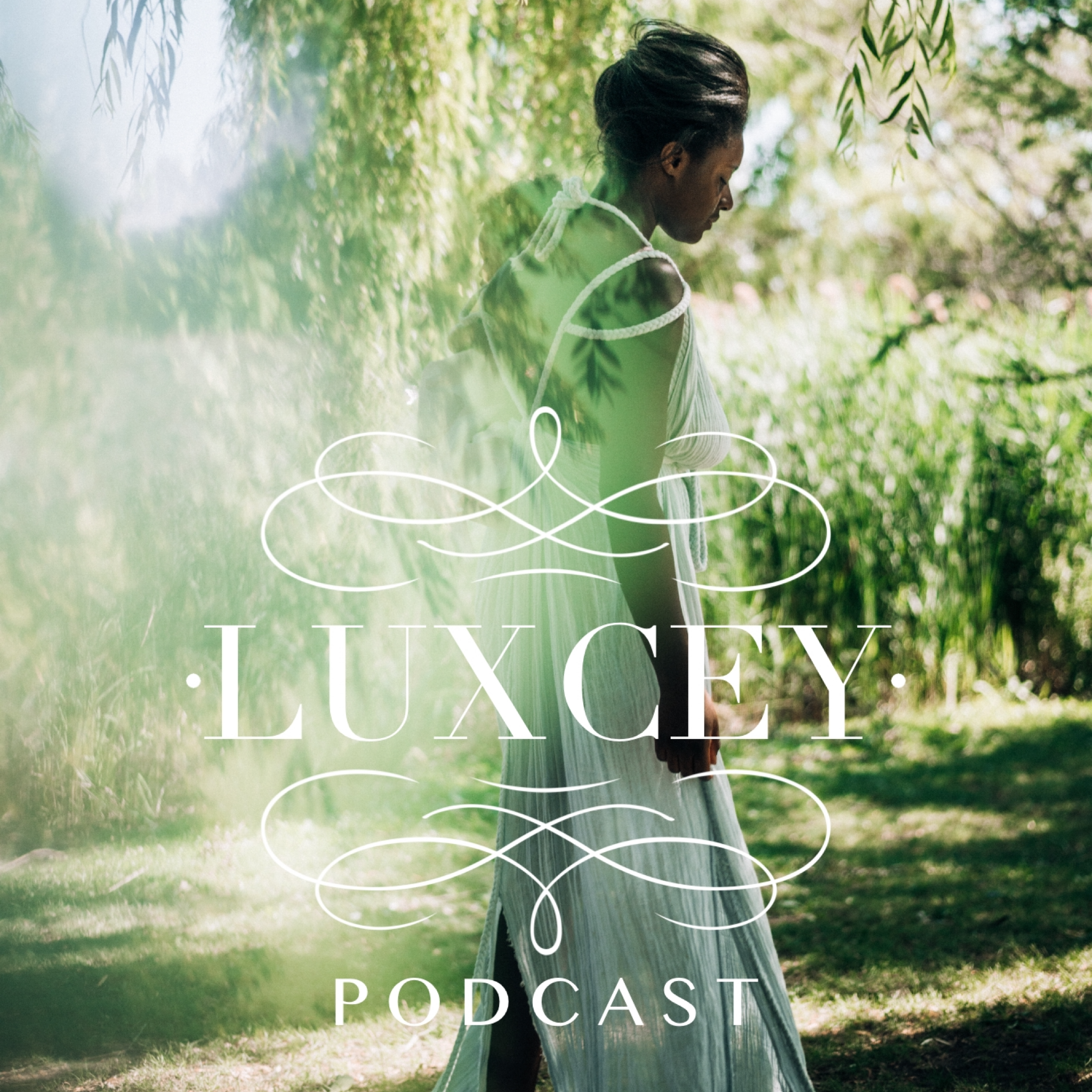 Episode # 5 - Anchoring the Couple
As a couple in life and being a team in our company, we discuss several topics that have built our loving relationship: detach from commodity fetishism, having a better understanding of the role of...
Read more