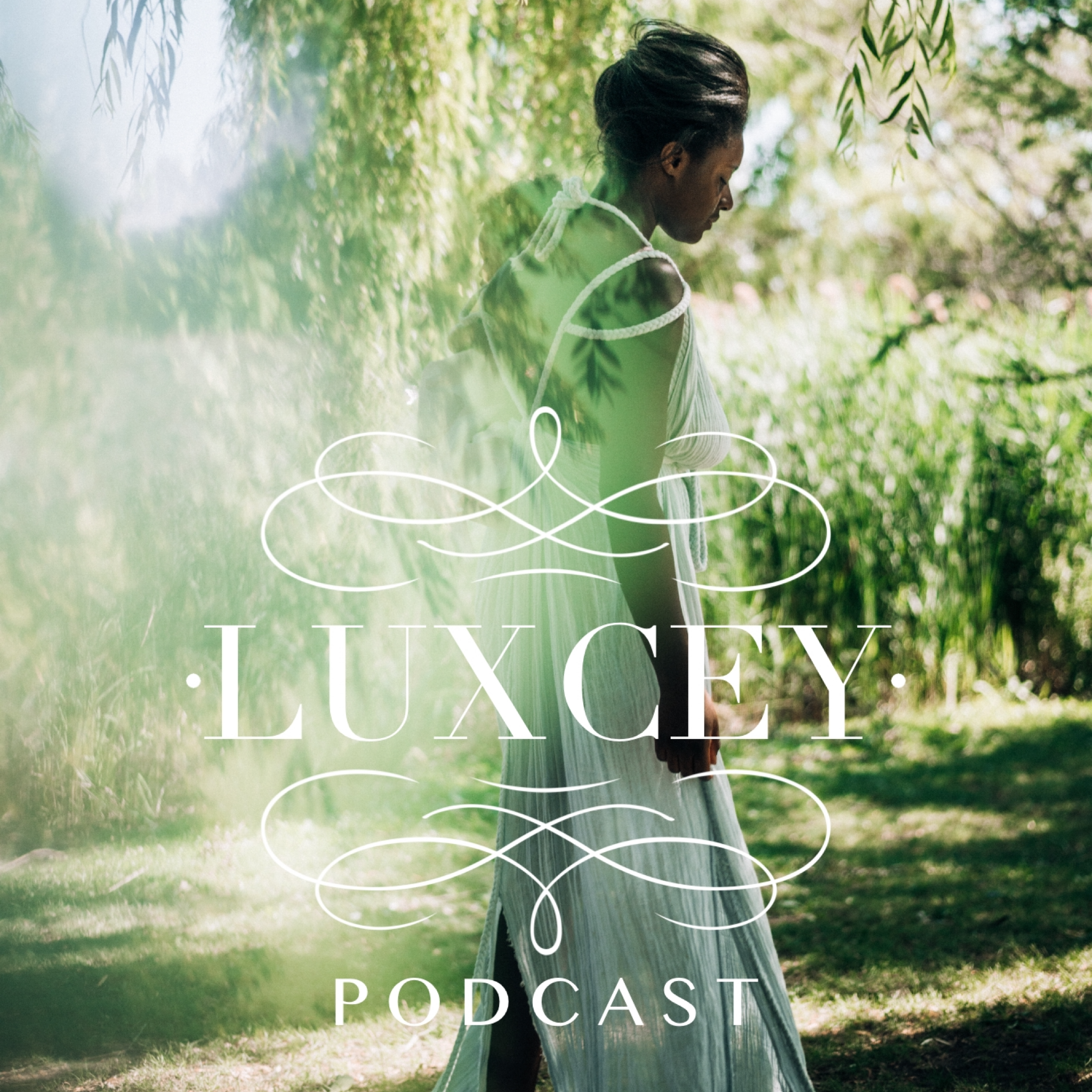 Episode # 5 - Anchoring the Couple
As a couple in life and being a team in our company, we discuss several topics that have built our loving relationship: detach from commodity fetishism, having a better understanding of the role of women, going back to basics for a simpler and more fluid couple relationship. We give you some leads, in our opinion, for a more harmonious relationship.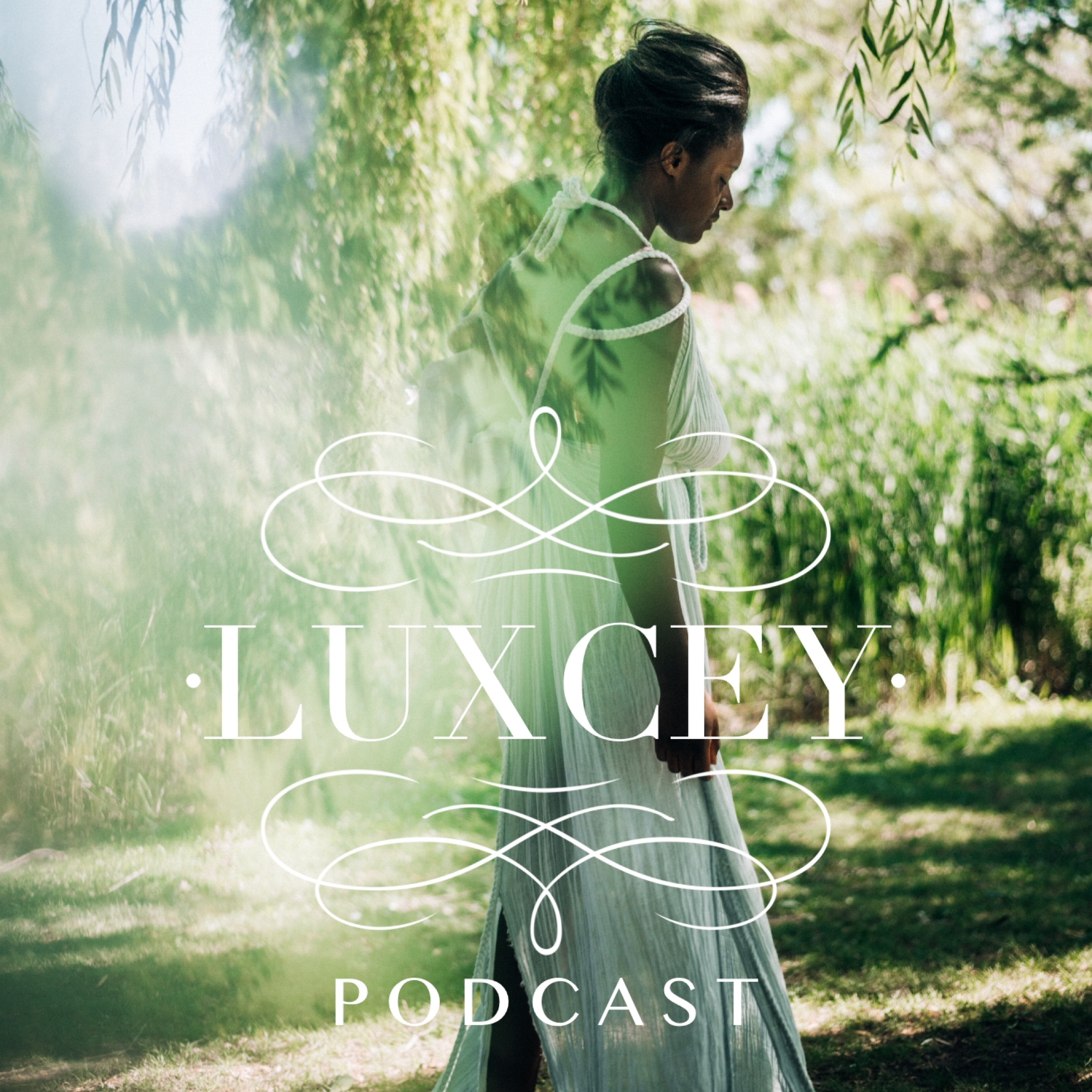 PODCAST #4 The power of rituals
We are talking about the importance of rituals and why we believe it is essential to have some in our lives as they tend to bring more serenity in our hearts. We will give you some examples and dis...
Read more