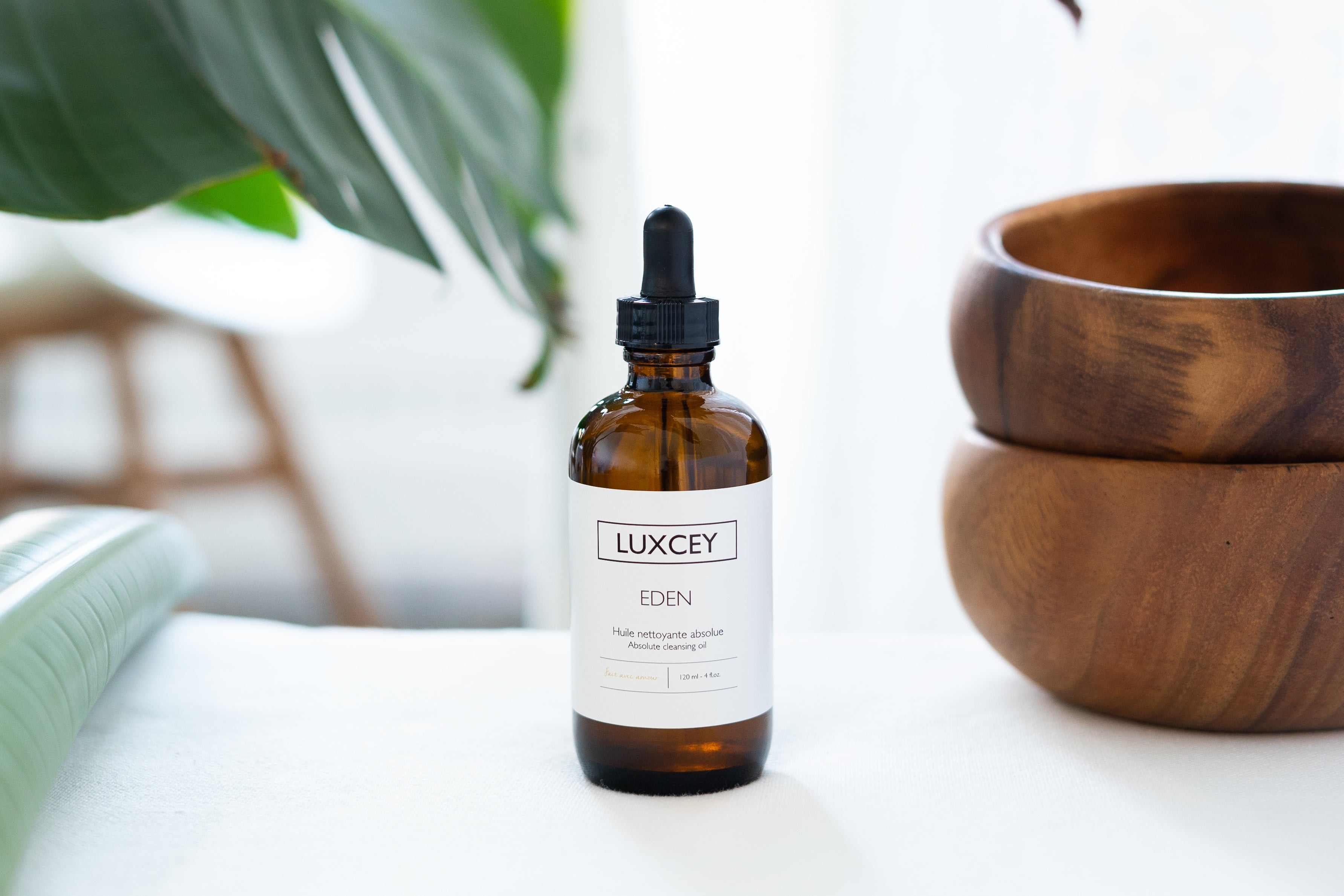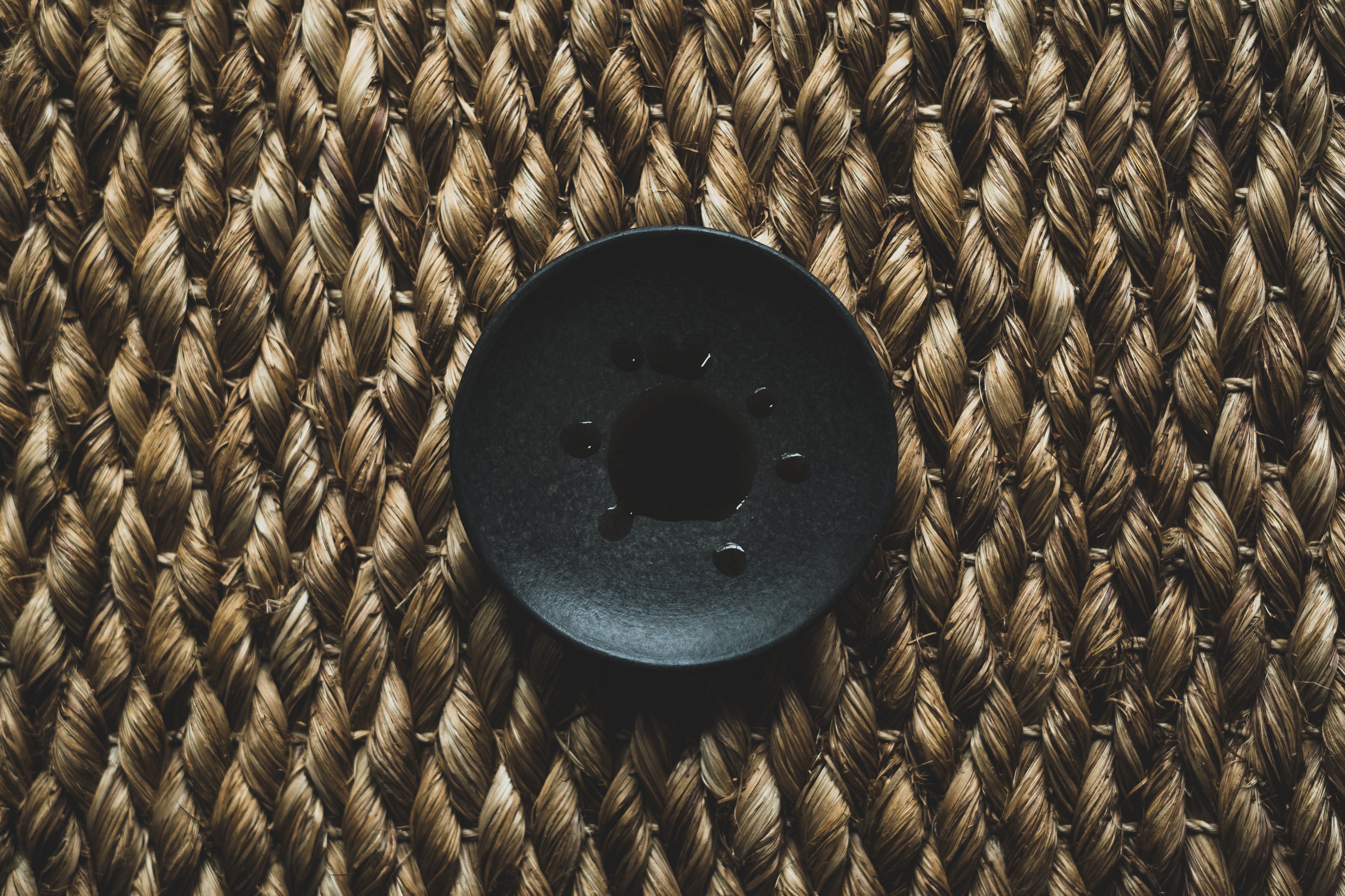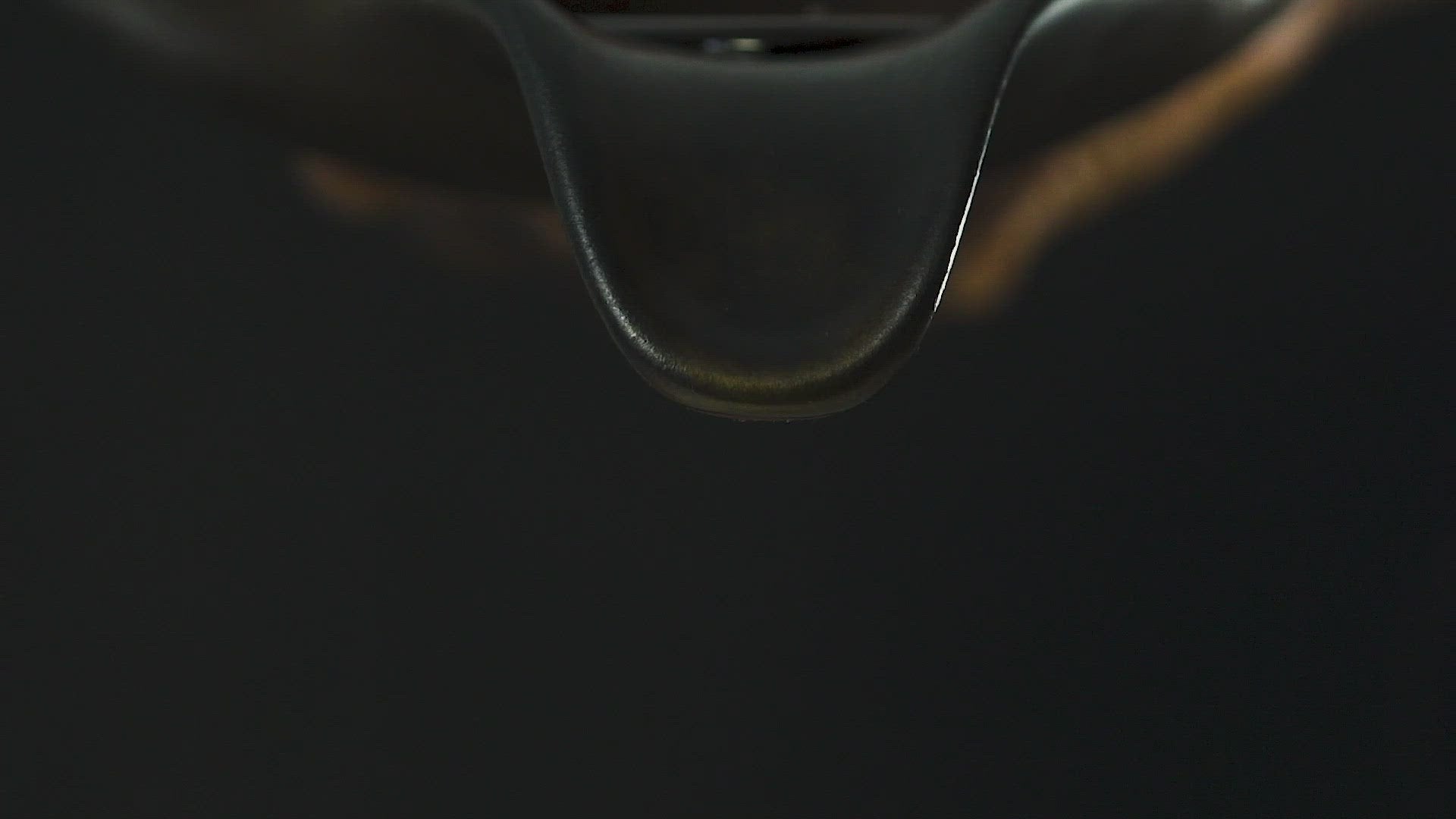 Eden - Cleansing oil
---
Clean and restore gently
Eden gently cleanses by melting away dead cells, dust, sebum, traces of makeup or sunscreen that can build up and exacerbate existing inflammations or create new ones. 
Hazelnut oil, French plum oil, castor oil complement each other with harmony and gentleness to help balance and nourish all skin types, including the most sensitive and reactive. 
Eden is suitable for: 
All skin types, to be completed with Jacob for a double cleanse that will leave the skin clean, supple and radiant

 
To learn more about your skin type and adapt your care, visit our dedicated page here
Eden allows you to perform the first step of deep cleansing which leaves the skin clean while respecting our delicate skin barrier. To do this cleansing, massage the skin first with Eden to melt all traces of makeup, sunscreen and more. Remove excess and impurities with a washcloth soaked in hot water (tap). If necessary, repeat the ritual several times until the washcloth is clean. For the second step, cleanse with rehydrated Jacob to complete the cleansing and leave the skin soft, clean and soothed. Watch an example of a deep cleansing ritual here

For massage - Eden allows you to massage the face at the most appropriate time for all skin types, that is, during cleansing with oil. We recommend that you do your massages on the skin stripped of its makeup and others (see ritual above). When your skin is cleaner, you can perform the desired massage ritual before completing the cleanse with Jacob.
Corylus avellana (hazelnut/noisette) oil**, ricinus communis (castor/ricin) oil, prunus domestica (plum/prune) seed oil**, tocopherol (vitamin E/vitamine E).

**Organic

*Derived from plants or fruits
The melting texture of Eden, enveloped in its sweet and subtle scent of hazelnuts and almonds brings back to the sweetness of tasting a typical French almond tart.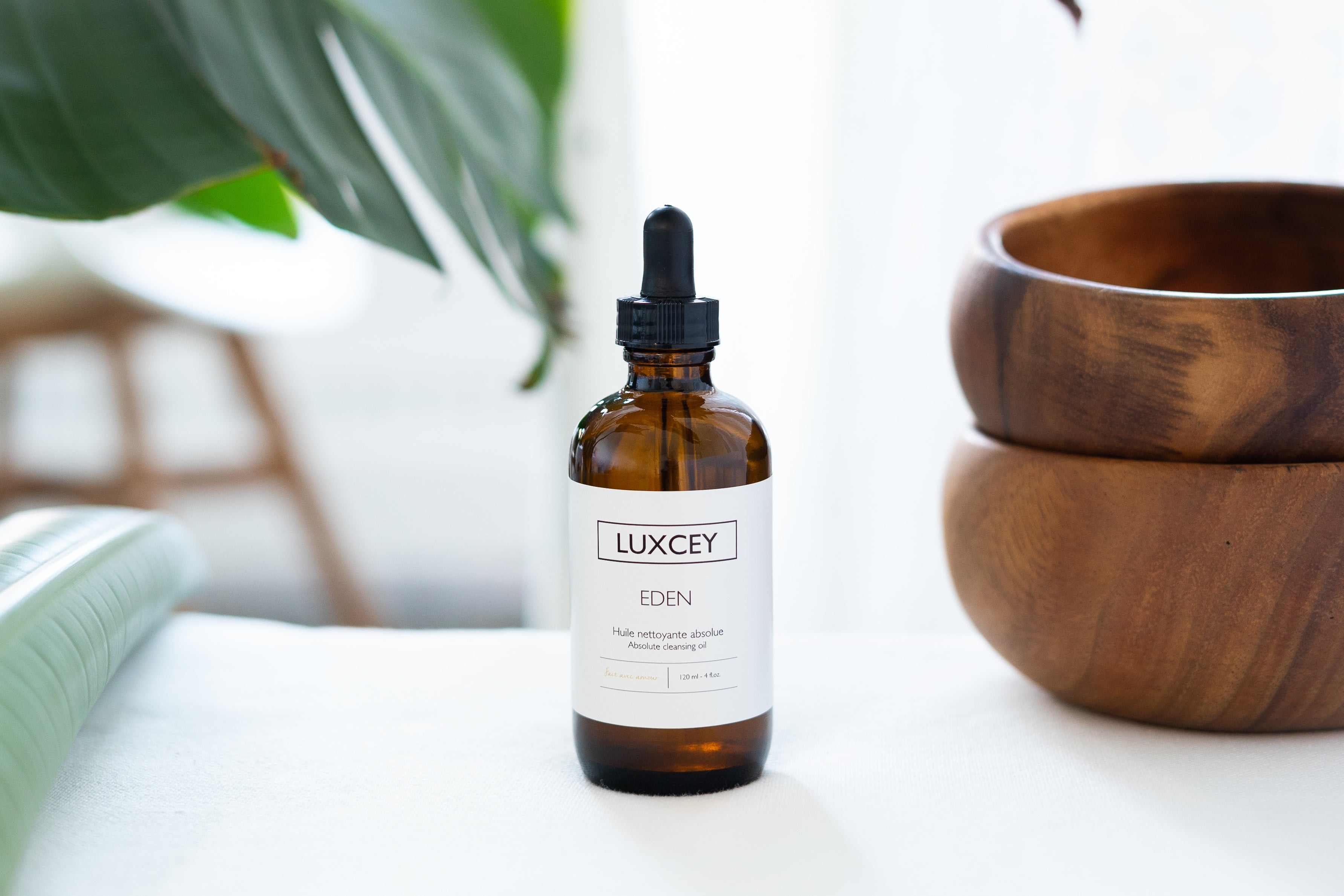 Eden - Cleansing oil
Sale price

$95.00 USD
Regular price
Choose options