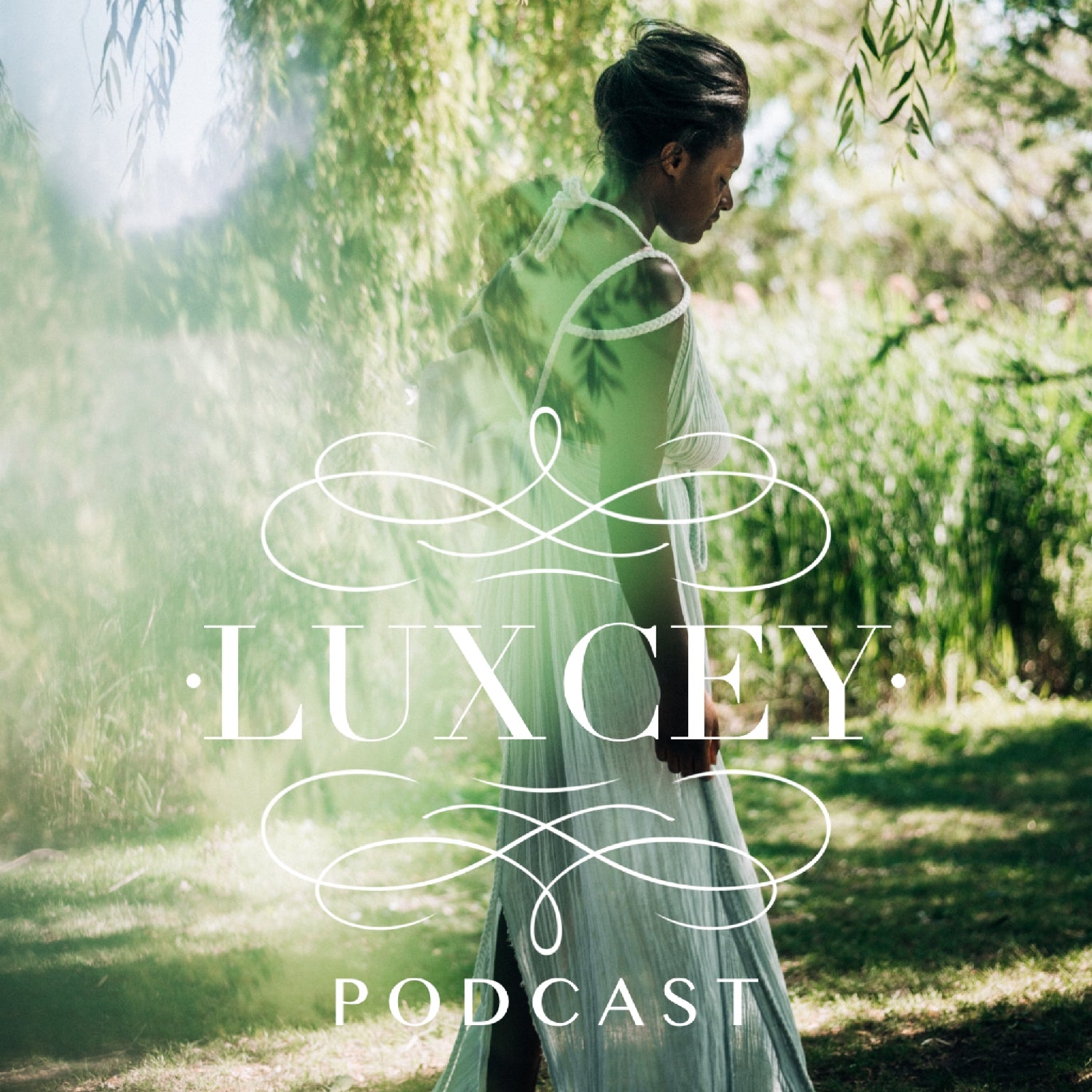 PODCAST #1 : Beyond skincare: the spiritual elevation!
In this episode, we will discuss spirituality in the very heart of Luxcey. You will discover why it is essential and a precious ally.
I will go back to my childhood years in Cameroon where spirituality is very present. Everyone talks about it without any taboo whether in occident it is present but not so visible.
We will explain why, according to us, many of our clients are saying that our products changed their lives and how integrating rituals and massages in their daily routine allowed them to reconnect to themselves.
We will also share our vision of the beauty industry and the different approach that we have deliberately chosen with this spiritual angle always present in our decisions.
We can't wait to have your feedback on this episode💚
Rose & Thörinn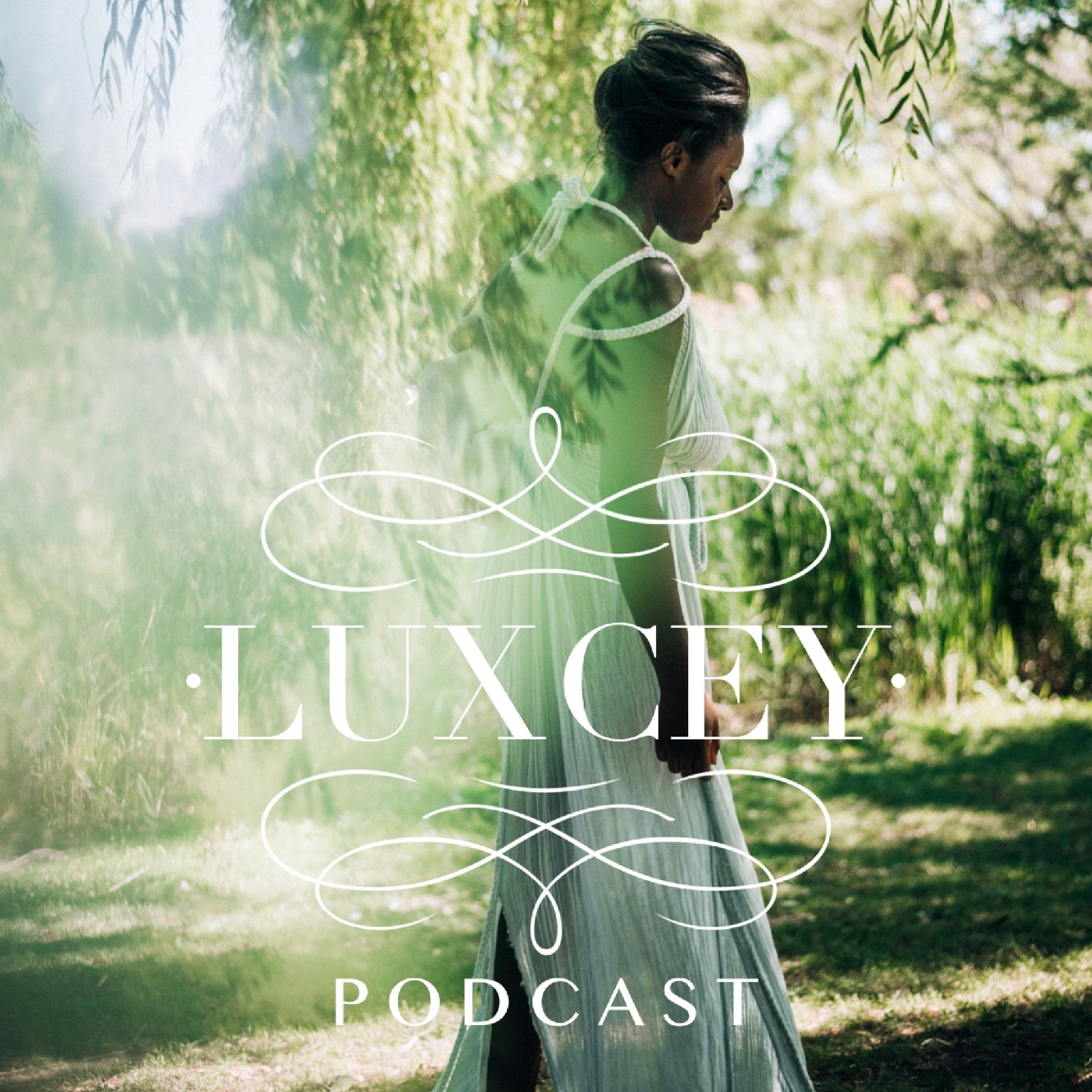 Ballado
This term we're using may be surprising, but it is helpful to understand to what extent this industry can be predatory and alienating. We truly want to contribute to end these predatory and alienat...
Read more