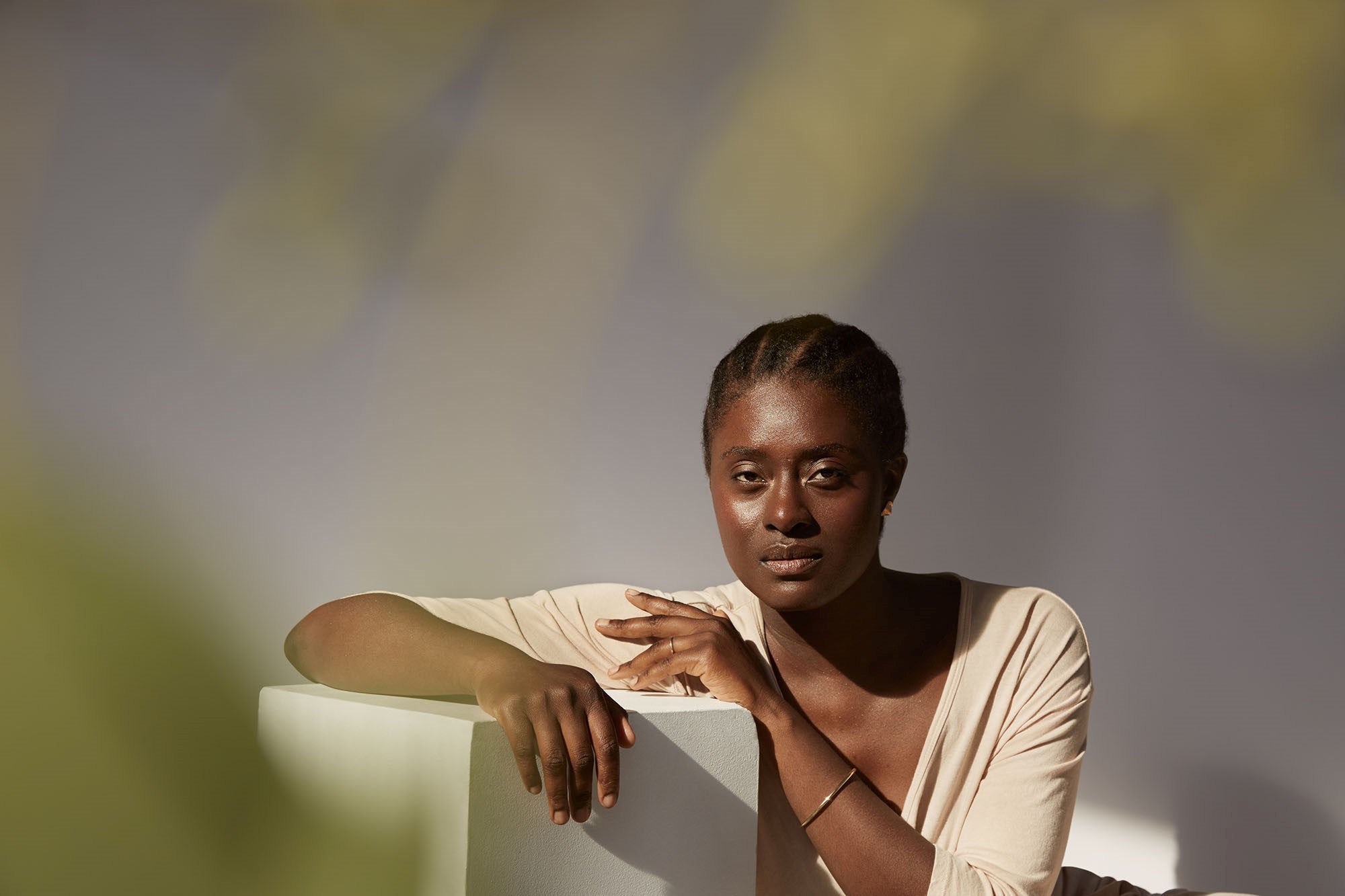 As a child, Rose Gwet lived in Paris. But it's in the Landes, this magnificent region of south-west France marked by the presence of the largest forest in Europe, that Rose experienced for the first time the wealth, comfort and abundance that provides nature. Mainly composed of pine trees, the diverse fragrances that emanate from this beautiful forest as well as its deep & rich colors, remain imprinted in Rose's sensory memory to this day.
As young girl, Rose moved to Cameroon to live in her family's ancestral country. There, she reconnected with nature. But an entirely different nature this time. The African Wilderness. Intoxicating aroma, lively colors, sensual textures. The experience was striking. Rose saw the infinite possibilities of this ever-changing nature that she grew up to love deeply.
In the village, Rose was introduced to the rituals of women. She learns their ancestral ways and their unique massage gestures. She also discovers the use and transformation of pure ingredients, the same ingredients that will soon become the basis of all LUXCEY products.
Teenager, back in France, and not finding natural and luxuriant products for her skin, Rose decided to experiment and create her own natural cream. The possibilities were endless.
At age 16, Rose created her very first cream. A product combining quality, richness and her respect for natural ingredients. This same cream will become Emma, ​​the very first LUXCEY product.
A new chapter opens in Rose's life. Canada. Nature as a country. A rich and abundant natural ecosystem. An ideal place to design and adapt new products to the most demanding climatic conditions.
From Montréal, Rose perfects her notion of rituals, an important legacy of her journey in Cameroon. More than just products, Rose can now offer a complete sensory experience.
Like all beautiful stories, Rose's story is magical. Friends tried and loved her creams and rituals. Friends of friends too.
It's was the birth of LUXCEY.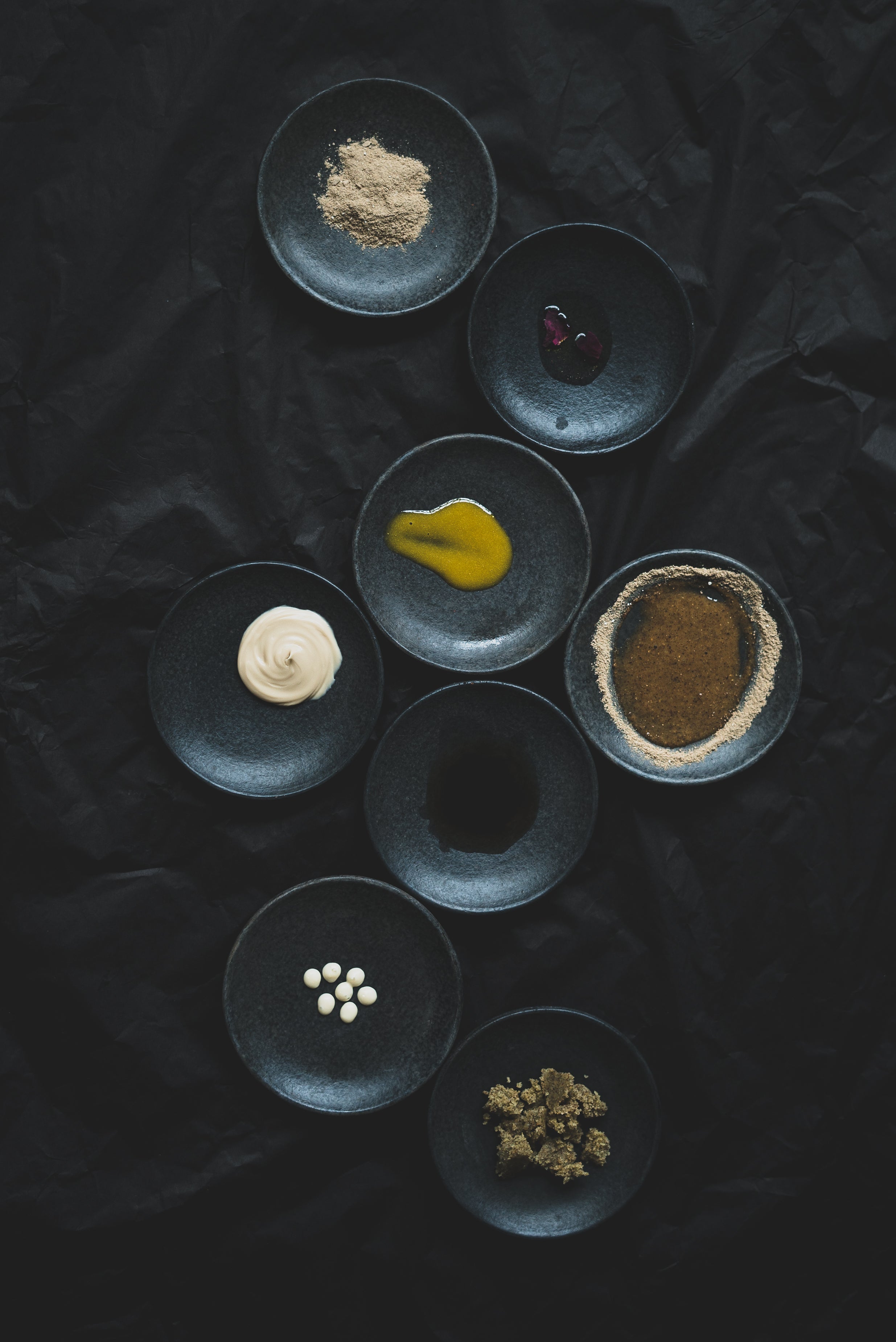 Sourcing We're always looking for the best of nature. We work with premium quality ingredients grown with respect for people and nature. We value what nature offers in abundance. We are responsibly...
Read more